---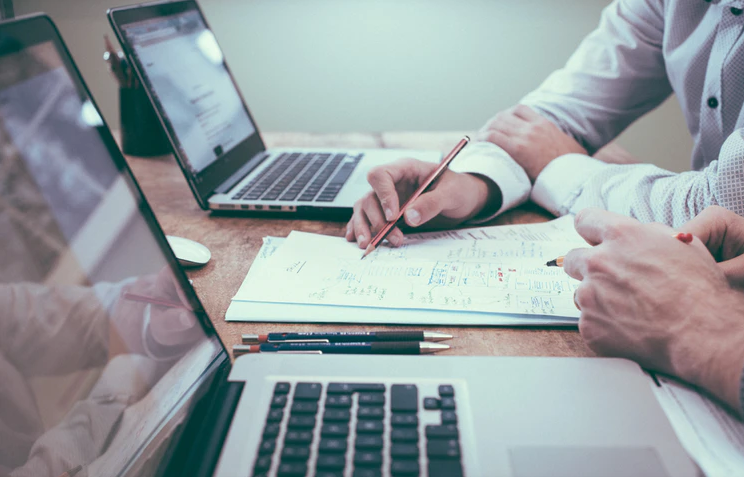 Are you passionate about helping others to manage their money and reach their financial goals?
As a financial advisor, you will become an expert in money management and advise others on saving, investing, and spending their money optimally. There are many career pathways under the financial advisor bracket, and many things you will need to consider if you decide you'd like to pursue this path.
Here is everything you need to know to get you started on your journey to become a financial advisor.
What is a financial advisor?
Before you can decide if becoming a financial advisor is right for you, you first need to understand what a financial advisor is. In a nutshell, a financial advisor helps their clients to effectively manage their money, offering advice based on their financial goals. Many people seek guidance before making big purchases or want to know how to invest their money to receive the highest potential return.
Financial advisors must be up to date on all current economic trends to provide the best possible advice to their clients. On top of that, thorough financial education is required to be successful in this career path.
What education is required to become a financial advisor?
To become a financial advisor, you will need a Masters in Financial Management or equivalent. The first step is to obtain a bachelor's degree in a relevant field such as economics, finances, business, or accounting and then get your masters afterward. Companies will prioritize candidates with their masters in financial management over those who do not, so obtaining this continuing education is a good move. On top of that, the additional knowledge will help you to serve your clients to your fullest potential.
How much does a financial advisor make?
A financial advisor's median salary in the United States is around $88,890, with the top 25% making $157,710. There is potential to grow within the field and make even more depending on your experience and specialty.
What does a financial advisor do?
As a financial advisor, here are some of the specific things you can expect to do for your clients:
Help clients create short- and long-term financial goals. Short-term could include things like education or a house, and long-term goals include retirement savings.
Offer advice on investment opportunities like stocks and bonds, and invest money for clients based on their choices.
Discuss the potential risks of investments and potential gains, and answer any queries clients may have.
Research and remain up to date on investment opportunities.
Monitor client accounts and regularly assess if they need to change their financial plans based on new circumstances.
Meet with clients to discuss large life changes that could affect their financial goals and evaluate how to accommodate those changes.
Discuss insurance options with clients and recommend the best options for them.
Becoming a financial advisor is a fulfilling career path as you watch your clients achieve their financial goals.
---