---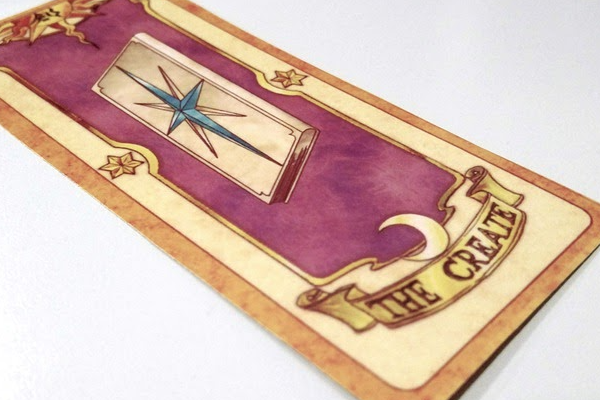 Magic: The Gathering is an immensely popular game. But what gift ideas can you get for someone who loves to play Magic: The Gathering?
This article will explore gift ideas that you can purchase for your friend or loved one who enjoys the game of Magic: The Gathering.
Sleeves To Protect Their Cards 
Hardcore players will usually also want to protect their cards from damage by all means, and sleeves are the way to do it. However, an even better idea would be customizable sleeves that they'll surely love. This gift idea will ensure that the gift is well-received and will bring a smile to their face. They can choose from any of our artwork, or have us design some unique sleeves just for them!
As you may know already, every Magic: The Gathering player has at least one deck they play with more often than others as it becomes part of who they are. This gift idea helps improve someone's chances of winning by giving them a great custom sleeve to protect their cards during battles. You should also get a nice box so all the new stuff looks good sitting next to each other in your room/house/collection area, we even offer personalized boxes too!
A Custom-made Playmat
Custom-made playmats are also creative gift ideas for someone who loves to play Magic: The Gathering. They can be used as gift items, especially if the gift-receiver is a new player and wants to keep their cards in mint condition or they want something that's more personalized than just an ordinary mouse pad or table mat.
The gift of custom-made playmats will allow players (especially those with store credit) to pick out one of their favorite artwork images on cloth, rubberized fabric like neoprene, polyester felt which are all available depending on what kind of material would best suit your style preferences.
For beginners, you could also gift them with card sleeves so that even without buying too many packs (or none at all), they'll still have something to play with.
A Booster Pack Of Cards From A Set They Don't Have 
Every player of this complex game loves to add to their collection of cards, so helping them add to their collection is a gift they'll love. If you know the person well enough, it's possible to make an educated guess about what cards are in their deck or whatever decks they play with most often. Or if not, buying them a booster pack of cards from one of these sets might just want they're looking for:
Magic 2015

Theros Block (Theros, Born of the Gods, Journey into Nyx)

Khans of Tarkir Block (Khans of Tarkir, Fate Reforged, Dragons of Tarkir)

Shadows Over Innistrad Block (Shadows Over Innistrad, Eldritch Moon )
If you're looking for gift ideas, buying a booster pack of cards from one of these sets is a great way to go. 
An Organizer For Storing And Sorting Their Cards
If your friends are tidy, buying an organizer for them is a gift that they will use on the regular. There are many available on Amazon, so you can find one to match their personality and need. For example, there's this card storage box organizer which holds up to 12 decks of cards at once and has removable dividers. There are also small, portable organizers available that can be brought with them to tournaments.
An Online Code For An Event In The Game 
Fans of this game love going to event centers to participate in a tournament. To gift someone who loves this game, buy them an online code for one of these events that can be used on the official site. This will allow their friend or family member to have some fun and compete with others just like themselves!
These gift codes are available through online retail stores and some events will even give them out to participants. If someone you know loves this game, it would be a perfect gift for them!
A Gift Card For A Store
Gift cards will never go out of style, and the same goes when buying gifts for gamers. Instead of buying a gift card from the mall, purchase one that can be used towards items at their favorite Magic: The Gathering store! This will also make your life easier since gift cards can be gift wrapped and sent to your loved one so you don't have the hassle of going out shopping.
There are many gift card options available online for stores such as Star City Games, Coolstuffinc, and Channel Fireball! These gift cards work like any other gift card where they could buy items from their store or website that sell products related to Magic: The Gathering. This means if your friend is into trading cards then buying them a gift card would mean they get more value because it's not just limited to physical products but digital ones too!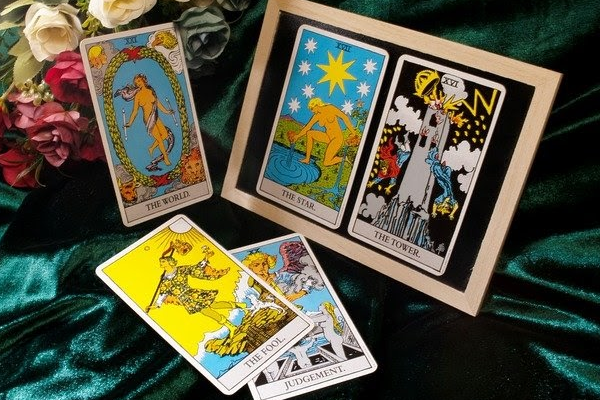 Magic: The Gathering is a popular game and it shouldn't be hard to buy a gift for a friend who likes to play. Customized gifts like sleeves and playmats are a good start when you're looking for a perfect gift. Booster packs and card organizers can also be counted as a primary choice. If you're unsure what to get you can get them into an event, or get them a gift card so they'd pick the present themselves!
---