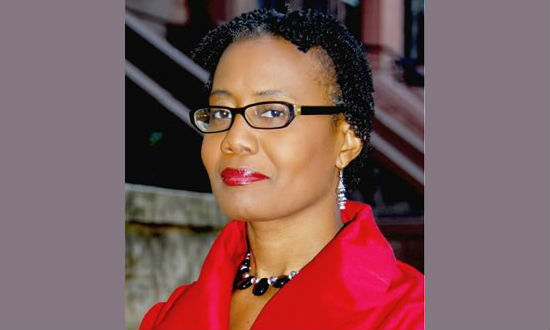 Join us for a special conversation with President and CEO of the NY Urban League's Arva R. Rice  and Schomburg Center's Dr. Khalil Muhammad Chief of the Schomburg Center for Research in Black Culture to discuss the intersection of Jacob Lawrence's work with civil rights organizations and cultural institutions.
Rice and Muhammad will explore how these vibrant influences are depicted in Jacob Lawrence's groundbreaking Migration series and how culture and civil rights continue to intersect to create social change today.
July 13th @ 6:30 PM
Harlem Hospital Mural Pavilion Atrium, 506 Malcolm X Blvd (entrance on 136th street),
Related Articles
---
VIDEO
---
"Dr. Harry Delany is a renowned Harlem born and raised surgeon, the son of the great jurist and civil rights leader, Hubert Delany...." This monthly post is made in partnership with Harlem Cultural Archives.