---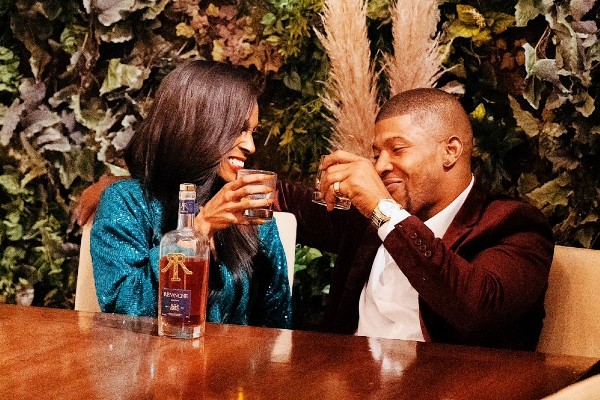 Revanche Cognac, a versatile and smooth, proprietary VSXO blend cognac from fifth generation-producer Kim Birkedal Hartmann and partner Gigi Olah.
The innovative blend continues to expand to new markets across the US and regions in Europe – most recently, Michigan, Illinois, and North Carolina. Revanche is the second cognac from the Hartmann family, following their first brand, Conjure.
With aromas of coffee, cacao, pepper, and candied prunes, it's smooth on its own but also mixes very well with cocktails – from a margarita to the French 75 and Sidecar, both originally featured cognac as the base spirit.
Revanche, in addition to other brands, has seen a spike in cognac sales since the onset of the pandemic.
Yahoo writes about Marcio Ramos, Partner, and Mixologist of The Honey Well in West Harlem who share a summer cocktail with some special significance.
His specialty is the "If I D'ussé so Myself," a cognac concoction with lemon juice, muddled pear, and agave syrup. (Cognac, for the uninitiated, is a spirit with strong ties to the Black community, in part due to its connection to both hip hop and jazz music.)
If I D'ussé So Myself, ingredients
2 oz D'usse Cognac Vsop
½ oz fresh lemon juice
¾ oz agave syrup*
3 slices of pear, muddled
Directions
Muddle pear slices in a shaker and add the remaining ingredients. Shake vigorously and fine strain in a chilled coupe glass. Garnish with a slice of pear.
*To make the agave syrup, heat 2 cups of water on medium-low heat. Add the peel of 1 whole orange and 1 tsp of Allspice. Lower heat and add 2 cups of agave nectar. Once dissolved, strain and refrigerate.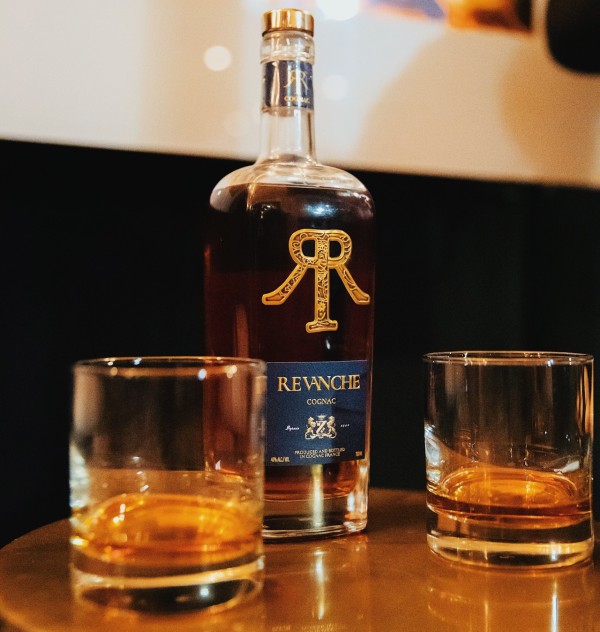 Enjoy responsibly.
From our friends at phase3mc.com a certified Minority Business Enterprise (MBE) and Corporate Plus® Member, Phase 3 has offices in Atlanta, Charlotte, Dallas-Fort Worth, Nashville and the New York City metropolitan area.
Photo credit: 1-2) Revanche
---