---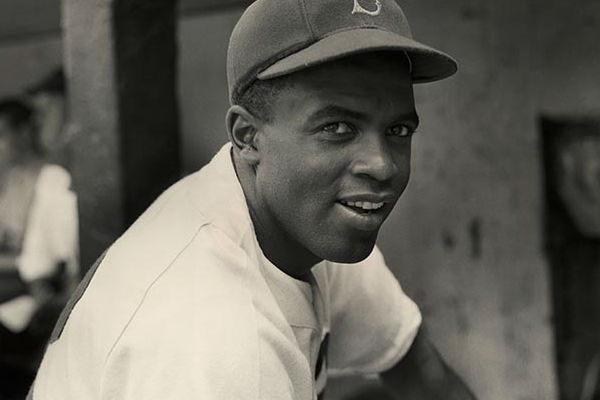 On Election Day morning, Tuesday, November 3, 2020, at 9:30 am ET,
a New York City-wide coalition of 100 Black men will head to Philadelphia to help protect the integrity of the vote in the battleground state's largest city.
Freedom Squad 2020, supported by the Prince Hall Masons of New York and the One Hundred Black Men of New York (OHBMNY), will be met by its Philadelphia-based counterparts led by community activist and criminal justice rights advocate Bill Cobb. The group will be deployed to polling locations across the city to monitor, escort the elderly and infirm, guard against interference, and establish a stabilizing presence to instill voter confidence in at-risk areas.
"The 2020 election is taking place against a backdrop of extreme partisan hostility and widespread social unrest," said Rev. Jacques A. De Graff, the organizer of the initiative who serves on the pastoral staff at Canaan Baptist Church in Harlem and is a former Vice President of OHBMNY. "We will not 'stand back, and stand by' while voters are threatened with intimidation," De Graff noted.
"The credible threats of right-wing militia groups and a president who has called for 'an "army" of poll watchers' to monitor contested election areas compels us to make sure that the integrity of the right to safe voting is upheld," he added.
Date: Tuesday, November 3rd, 2020
Boarding: 8:30 AM ET and Departure: 9:30 AM ET
Leave: Buses will leave from 137th Street and Malcolm X Boulevard, Harlem
Arrival: Penrose Plaza, 2900 Island Avenue, Philadelphia, PA 19153, 11:45 a.m. ET
One Hundred Black Men of New York. Founded in 1963 by Judge Robert Mangum, Dinkins, Jackie Robinson and other prominent men of the civil rights era, One Hundred Black Men has grown to have over 100 chapters throughout the United States.
Photo credit: circa 1945: A portrait of the Brooklyn Dodgers' infielder Jackie Robinson in uniform. (Photo by Hulton Archive/Getty Images)
---