---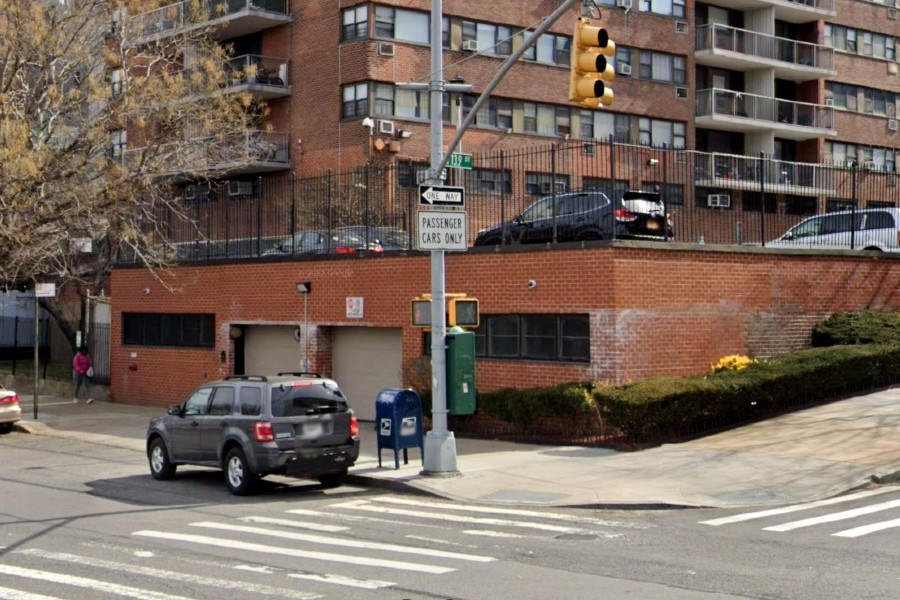 A dedicated community advocate, long-serving New York City employee, and proud Harlem resident received a special honor on Monday when a street in Hamilton Heights was officially co-named in her memory.
Genevieve "Jenny" Eason, an unwavering activist who passionately championed the rights of local residents during the construction of the North River Water Treatment Plant in the 1980s, has left an indelible mark at the intersection of Riverside Drive and West 139th Street, where her name now graces the street sign.
Council Member Shaun Abreu, speaking at the ceremony, expressed profound pride in the enduring legacy of Jenny's name on the streets of Harlem. He emphasized the importance of carrying on her work, which includes the ongoing fight for environmental justice, access to clean water and air, and the fundamental respect and dignity of tenants in West Harlem.
"… her contributions were described as "instrumental" …"
Around 1985, Eason joined the efforts of state and federal representatives to advocate for the well-being of local residents during the planning and construction of the sewage treatment plant along the Hudson River. She served as a member of Community Planning Board 9 and the Riverbank Study Committee, where her contributions were described as "instrumental" in the selection of a minority firm to oversee the park's design and management, as stated in a biography provided by Abreu's office.
The biography also noted that an agreement was reached to ensure that a portion of the jobs generated by the project would be reserved for West Harlem residents. Jenny's enthusiastic encouragement was well-known: "Go over to the park and get a job! Tell them where you live and let us know the results."
Born as the youngest of 14 siblings in a small North Carolina town, Jenny Eason made her way to the bustling metropolis of New York City after graduating from Virginia State College with a bachelor's degree in English literature. Accompanied by her husband and two young children, she settled on Convent Avenue in Harlem, working various jobs and saving money until she passed a civil service examination, leading to her role as a dedicated social worker for the city.
Jenny Eason's commitment extended to her community and her faith.
Jenny Eason's commitment extended to her community and her faith. She was an active member of the Convent Avenue Baptist Church for over 50 years and served as a board member of the church's Yes We Care ministry, as reported by Abreu's office.
The co-naming ceremony on Monday was a momentous occasion attended by council members Shaun Abreu and Gale Brewer, as well as Senator Cordell Cleare and former state Assemblyman Keith Wright, paying tribute to the enduring impact of Jenny Eason's tireless advocacy and dedication to her beloved Harlem community.
Photo credit: Google.
---