---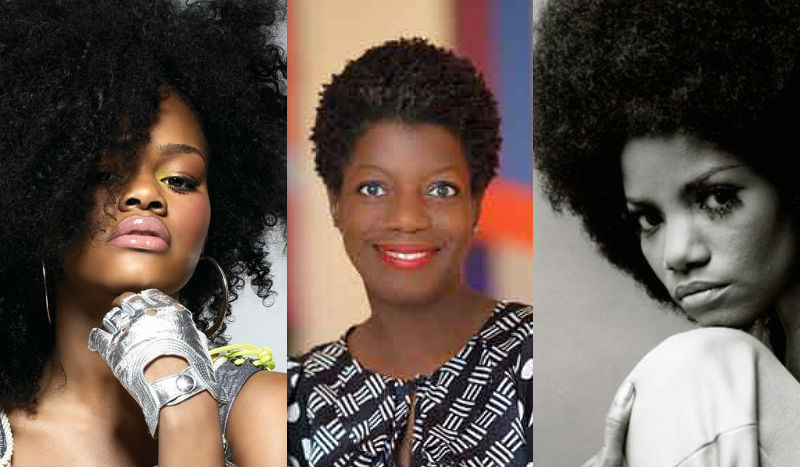 This famous fabulous look is getting a modern makeover. Scroll down to see our favorite afro styles of Harlem now and then, high and low, black and blonde.
1. Melba Moore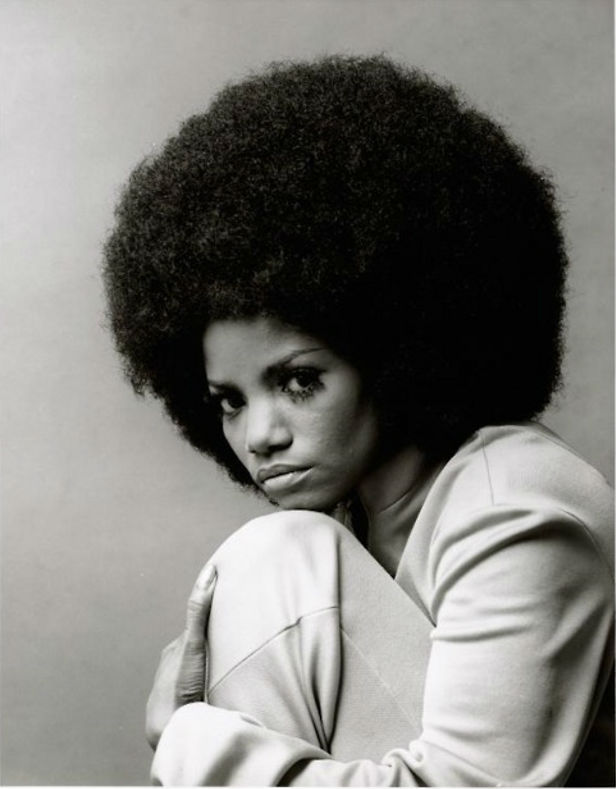 Melba Moore was one of our all time favorite stars who defined the '60s with her afro.
2. Arlene Hawkins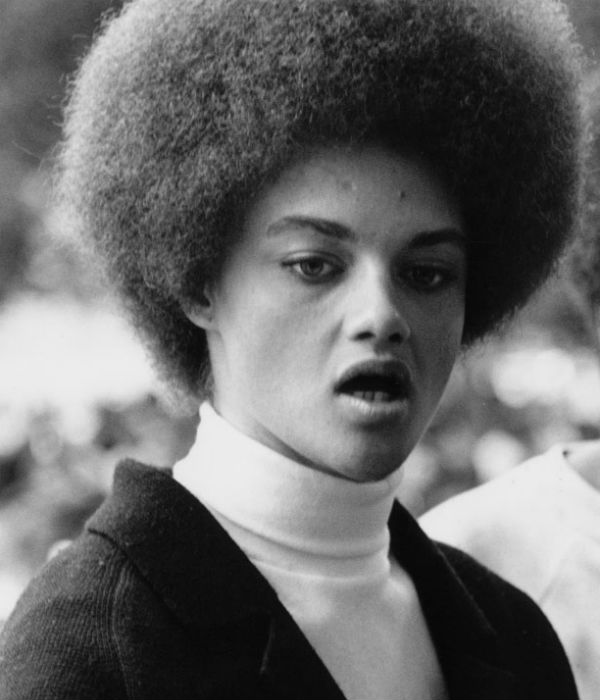 Black Panther Arlene Hawkins with a huge "Black Power" 1960's style afro.
3. Harlem Woman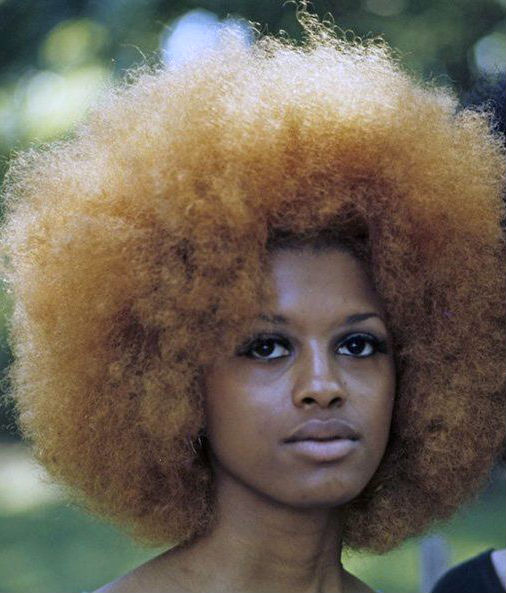 Harlem woman with huge afro died blonde for this natural beauty.
4.  Lupita Nyong'o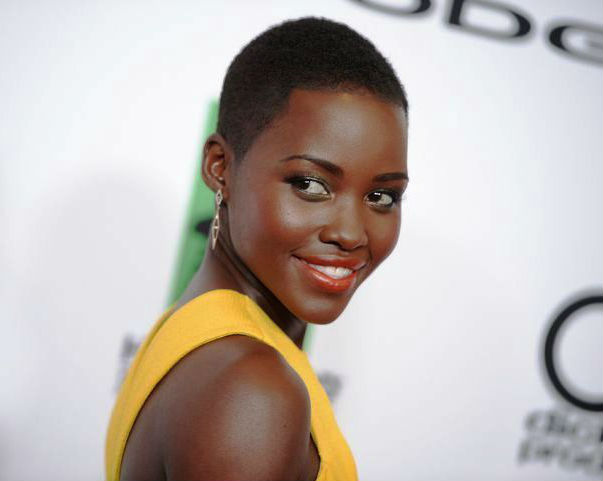 Lupita Nyong'o looking stylish and natural in a shorty short afro in Harlem.
5. Thelma Golden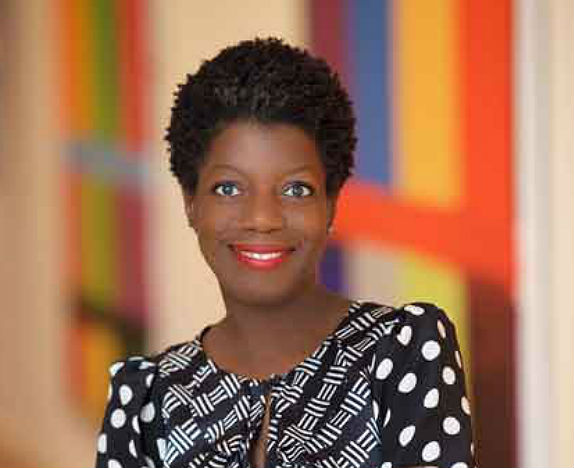 The Studio Museum in Harlem's Thelma Golden in a mini twist afro with highlights.
6. Teyana Taylor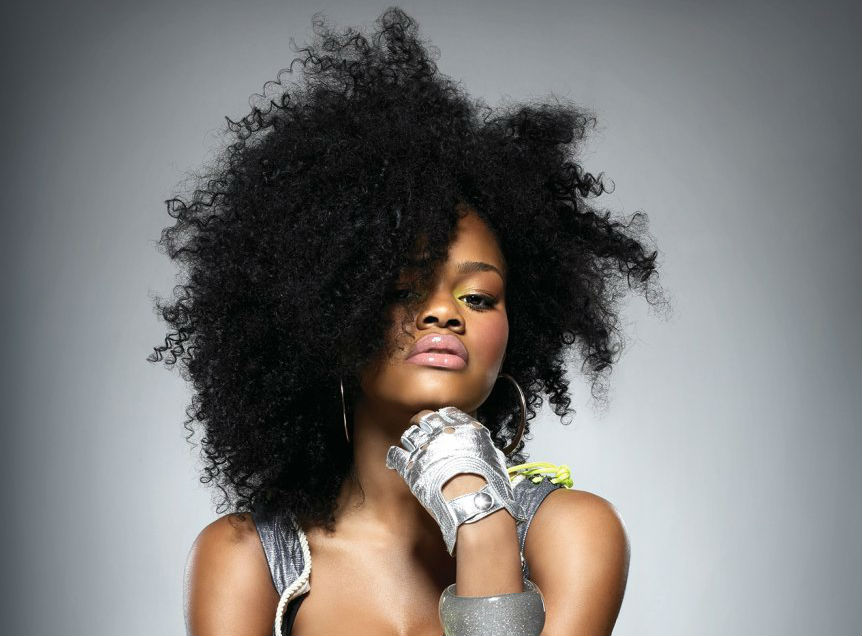 Music lady Teyana Taylor working an afro wild style.
7. Azealia Banks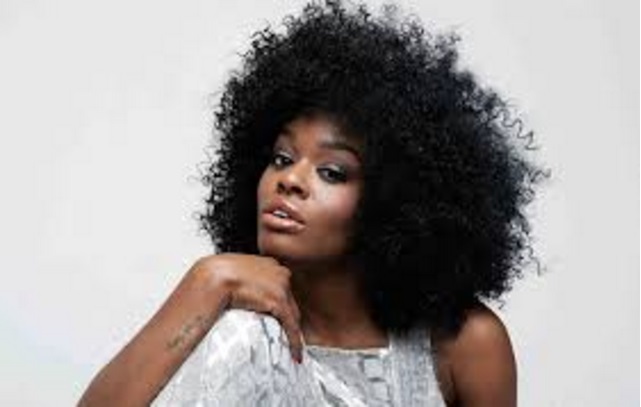 Harlem's Azealia Banks rocking her big afro twist in this photo.
8. Maya Angelou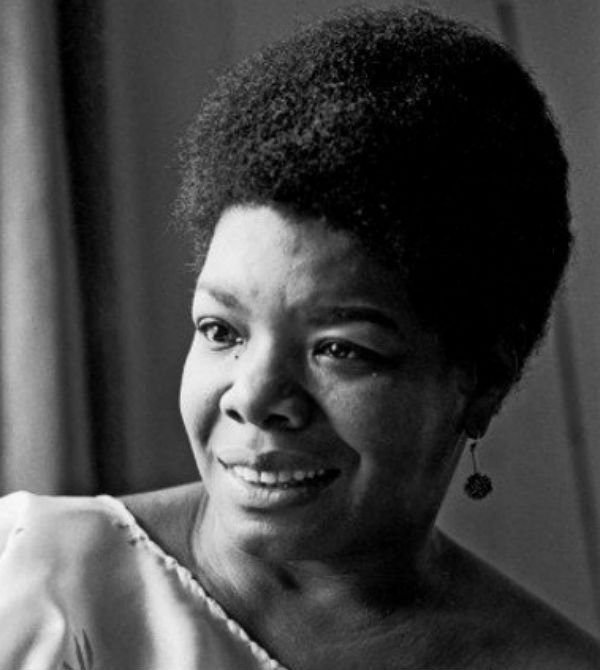 Poet and author Maya Angelou's afro was a perfect symbol of her commitment.
Who would you add to the list?
---