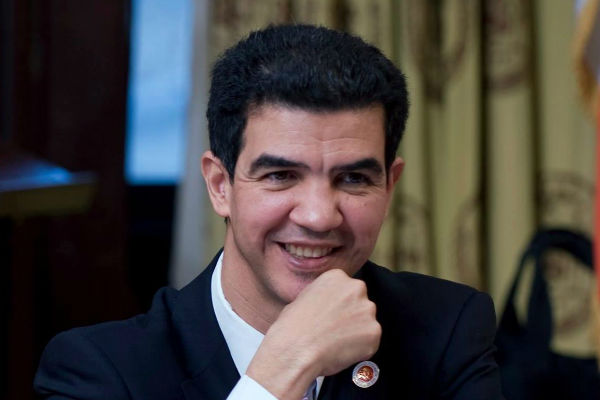 Dear Friends,
Our 7th Annual State of the District Address 2017 "Building a Community for All" in Northern Manhattan is this Sunday, October 15th doors open at 1:00pm, at the Salome Ureña Educational Campus located at 4600 Broadway. NY, NY 10040 (on the corner of 196th Street).
Each year, my office works hard to put together this great event, where we are able to report back to the community about all the work that we have done over the past year and what we have in store for the future.
This 7th Annual State of the District Address will take a comprehensive look at Northern Manhattan, including needs, accomplishments, initiatives my office has been involved in and how to improve our community together.
We have a lot of great things to talk about so I hope to see you there!
*Please note that we will be accepting donations of school supplies to aid natural disaster victims*
Sincerely,
Ydanis Rodriguez, Council Member
Washington Heights, Inwood, Marble Hill
Related Articles
---