---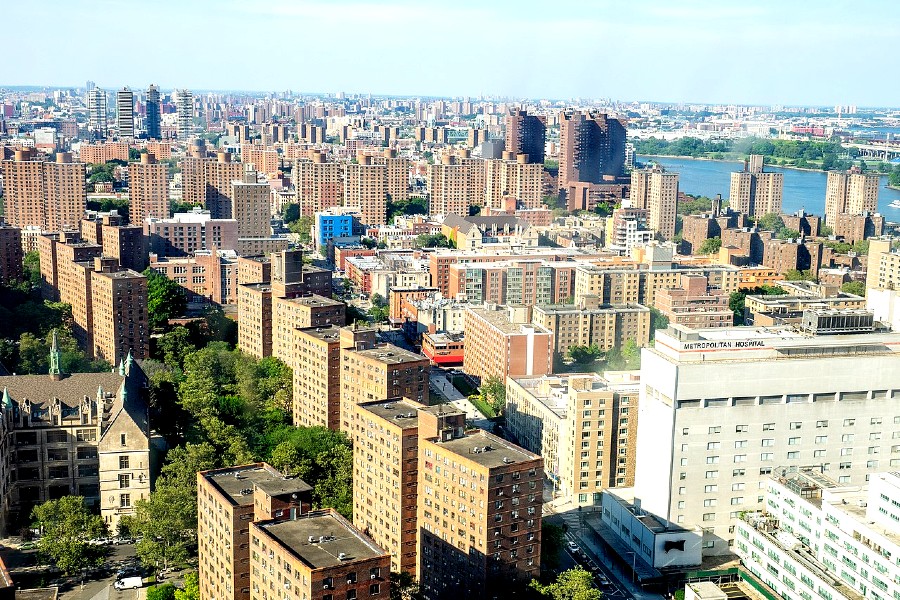 Consider acquiring your General Educational Development, or GED, if you didn't finish high school.
Obtaining a GED can assist you in learning new skills, landing your dream job, and pursuing more education in the future. It's a fantastic objective and a remarkable accomplishment to pass these exams. In this essay, we go through the GED, its significance, and how to obtain one.
What is a GED diploma, and why is it important?
A GED is a qualification that can take the place of a high school diploma. Depending on the state, it could be either a diploma or a certificate. A GED is a set of exams that determines whether a person's academic knowledge is on par with or superior to that of the typical high school senior. The following essential subjects and reasoning abilities, such as language arts, mathematics, social studies, and science, are tested. Also, if you want to start an entry-level job, you should consider that most businesses prefer candidates who have earned a high school diploma or GED because these credentials show a foundation of knowledge that is applicable to practically any field. Therefore, some people who have relevant experience and want to prove their knowledge, they get their fake GED diploma maker by ValidGrad to stand out in a sea of job applications. Going back to high school, if you're still young enough, or earning your High School Equivalency Diploma (HSED), which has slightly more requirements and varies by state, include passing a test like the High School Equivalency Test (HiSET), as well as completing other coursework, are alternatives to taking the GED. Depending on your age, responsibilities, and ambitions, pick the choice that is ideal for you.
1. Check your exam eligibility 
Check your state's website first for its exact eligibility requirements because each state has a different GED requirement. Your age, place of residence, proof of identity, attendance in high school, and any preparatory courses you've attended are among these prerequisites. Generally, you must be at least 16 years old to take the GED. Moreover, you should have graduated from high school at least 60 days prior. For further information about GED requirements, speak with the program administrator in your state.
2. Start studying for the GED test
There are numerous strategies to prepare for the GED. Plan your study time and put your reasoning, information analysis, and conclusion-drawing skills to the test. You can obtain preparation tools online, including free practice exams and other study materials. Take practice exams to discover your material and test-taking strengths and weaknesses, as well as your level of advancement. Create a GED online account to access authorized practice exams. After completing these, you receive a score that can predict your likelihood of passing the exam. To get more organized guidance from a teacher, you can also enroll in GED preparation courses online or in person. Most people study for three months and succeed on the exam.
3. Pay the testing fee and register
You can connect to your online GED account, select a testing location close to you, and arrange the time and day of your exams after you feel you have studied thoroughly and performed well on your practice exams. Moreover, you can pay testing fees using your online account. Disability-related testing accommodations are available, but you must request them in advance if you need them.
4. Mentally prepare for the test
Do some research on the testing site so you won't be running late on test day. Find out how to get there, where to park, and where the exam room is. Give yourself additional time to account for any unanticipated delays if you're taking public transit to the test location. To ensure you have enough energy for the test, get enough sleep the night before and have a healthy breakfast the morning of the test. Fruit is an excellent source of nutrients, so think about eating some of it. Be hydrated by drinking adequate water, but try not to consume too much. To calm your nerves, take deep breaths. Generally, you can bring snacks to where you're taking the test so you can consume them during designated breaks.
5. Take the test 
All four subject tests must be passed in order to receive your GED. With breaks, the GED typically lasts over seven hours. However, state testing time limitations can differ. The multiple-choice, fill-in-the-blank, drag-and-drop, select-an-area, and essay questions are all administered through a computer. The GED has a range of 100 to 200 points. After 24 hours of taking the test, test-takers often receive their results online. To learn how you received your score, read your score report. You can retake a test if you don't pass it the first time, but depending on your state's rules, you might have to pay additional costs and go to a preparatory session.
5. Get your Score Report 
Following your passing, some states will email you a copy of your e-transcript and e-diploma, while other states will mail you a physical copy of your transcript and diploma. To find out what is offered, visit the policy page for your condition. If you receive your official transcript and diploma through email, you should download and keep the files for your records. You will need Adobe software (version 6.0 or higher) to download the documents. Click on the "GED Grads" button above and follow the instructions to request additional copies of your transcript. You will be taken to the proper page based on where you obtained your high school equivalency.
7. Apply for the job
When you have received your GED, you can substitute it for a high school diploma on job applications and list it in the education part of your resume. Just as you would list your high school, college, and other pertinent classes and continuing education courses on your resume and job applications, you can list your GED. Finding a quality job will be challenging without a GED or high school diploma. It is very difficult when there is considerable competition for the positions available.
Related Articles
---