---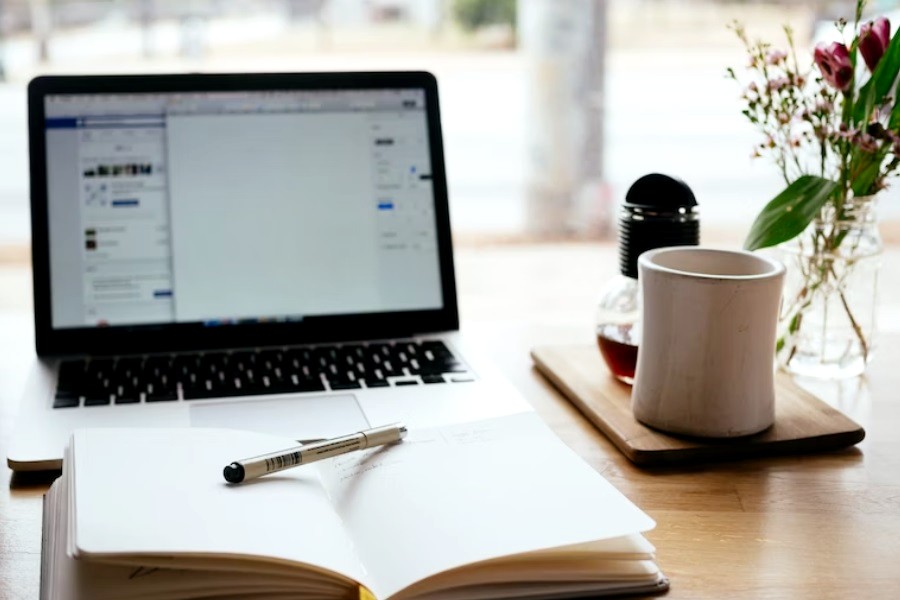 As a business owner, attracting new leads and customers can be a challenging task.
But fear not, we've got you covered with seven surefire strategies to help you succeed.

Let's dive in and discover the keys to generating more sales and boosting your bottom line.
If you want to attract more leads, you should offer something valuable to your prospects. This is where content marketing campaigns can benefit you. You can produce many different forms of valuable content and share them with your prospects. They can be blog posts, videos, or even infographics. Along with your content, you can share your products or services, which will help you generate more leads and customers.

Businesses can gain credibility and trust from their target audience if they regularly provide informative and engaging blog posts, articles, videos, and infographics. Businesses can boost their online profile, attract more organic visitors, and create more leads by optimizing their content for search engines and marketing it in other ways.
When you want to buy something, you will look for it on Google. Then you visit one of the websites on the first few search results and buy it. If you can get your business website ranked out there among the top few search results for selected keywords, you will also be able to drive more organic traffic like that. This is where you need to focus on SEO. It is better if you can work with a SEO specialist and optimize your website to get the best returns.
Converting site visits into leads and customers is impossible without a well-optimized website. To attract more customers, companies should prioritize making their websites easy to use across all devices, with a special emphasis on mobile. Lead generation and customer conversion rates can be improved by the use of clear call-to-action buttons, optimized landing sites, and information gathering forms.
An older but proven strategy, leaflet distribution can be a powerful chink in your marketing mix. It can help you to reach your target audience without spending a lot of money.
The great thing about leaflets is that they are easy to produce and distribute. You just need to design a compelling leaflet and target the right demographics to distribute them. If you can do it right, you can reach out to a wide range of people within a shorter period of time to raise brand awareness and generate new sign-ups.

Another great thing about leaflets is that they are more likely to be read when compared to other forms of advertising. It further enhances the effectiveness of leaflet distribution. While keeping this in mind, you can use leaflets to spread word about your business and gain valuable customer feedback.

Leaflets can increase brand recognition and the likelihood of a sale if they are well-designed and sent to the relevant people. The company should make sure the flyers include a strong call to action, contact information, and clear and engaging content.
Your customers are there on social media networks. All you have to do is to engage with them and reach out to them via social media. This is where you need to run social media marketing campaigns. Create customized marketing campaigns for different networks, such as Facebook, LinkedIn, Twitter, and Instagram. Then you can target your audience and boost the visibility of your brand among them.

Social media sites provide companies a great opportunity to build their audience, spread awareness of their brand, and create new business leads by producing and distributing quality and interesting content.

Knowing one's audience and writing specifically for them is essential. Businesses can get followers, position themselves as authority in their field, and participate in industry-related debates by actively interacting with them.
We still use emails for most of our professional communications. This is why you should consider email marketing as one of the strategies to generate more leads and customers. It is an effective way to generate leads. As you share emails with valuable content such as newsletters, you can build strong relationships with your prospects. Then you can leverage those relationships to generate more leads.

Leads can be nurtured, and conversions can be driven with the use of targeted email lists of interested prospects and constant delivery of relevant information, promotions, and offers through personalised and segmented email campaigns.
Using email automation software, such as Brevo or MailChimp, you can speed things up and have automatic follow-ups sent to users depending on their actions. A company's lead generation efforts can be improved by monitoring subscriber activity in email campaigns.
If you can take part in industry events, or join industry-related groups, you can meet and network with like-minded people. They include your potential customers as well. In-person relationships that you build can be very strong. That's because you can get your potential customers to trust your business and what you offer them.

In business, networking is still one of the most effective ways to find new clients and make important contacts. Attending trade shows, conventions, and seminars allows companies to network with prospective clients face-to-face. Businesses can build confidence and credibility as trusted partners by actively conversing, sharing contact information, and following up thereafter.
When you search for something on Google or Big, you must have seen sponsored links appearing on the top of search engine results. These are paid ads. You can also promote your website through paid ads like that. All you have to do is to pay your attention to Pay-Per-Click ad campaigns and bid on the right keywords. Then you can easily reach out to a wider audience and drive more traffic to your website or landing page.

Advertisers can reach their desired demographic quickly and cheaply by using pay-per-click (PPC) strategies on sites like Google and Facebook. Bidding on the right keywords and creating engaging ad campaigns allow companies to attract the right customers to their online properties. Pay-per-click (PPC) advertising can be an efficient method for generating leads with little upfront investment on the part of organizations.
Final thoughts
All these strategies can significantly enhance the success of your lead generation efforts. Properly plan them and execute, so that you can secure maximum returns out of your investment.
By HWM Partnership
---