---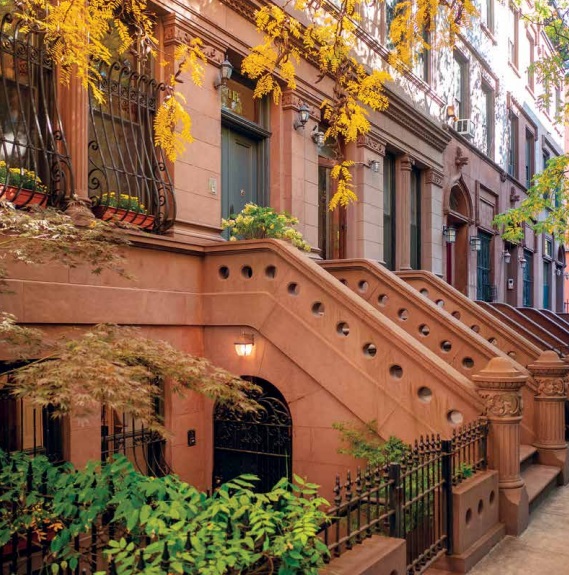 By Bretton Love
Managing real estate properties take a lot of time; whether you're dealing with rental properties or selling them. Sadly enough, the building's maintenance is usually the last thing on your list when you're too busy with other important matters. If you don't have a good plan or a professional go-to service, you'll end up making a lot of rushed last-minute decisions that could affect your property negatively. Property management isn't just about receiving income from your property; they also include some work that requires a certain level of dedication and effort. The DIY mindset can only take you so far until you realize that you're stretching your time thinner. In many cases, your property can be too big or too far to handle by yourself. In such cases, it's recommended to hire professional building maintenance services that can make your job easier and more convenient. Here are the best 7 reasons that make it a wise choice.
1. Big-Scale Projects
When you're trying to sell or rent an old property, you'll be faced with the challenge of making it look presentable and renovated. This usually requires a large deal of time and effort to pull off due to big-scale changes like exterior cleaning and roof renovations. According to maintenance experts at https://www.seersgroup.co.uk/, maintaining the look of a building's exterior is as important as the internal one. Having pristine exterior walls, windows and gutters would attract tenants and encourage them to invest more money. Even if your building looks okay, keeping it clean is different and requires frequent care.
2. Comfort and Ease
Cleaning and maintaining a house is something that you don't really feel like doing for every property you have. You know you'll end up running from one location to another to make sure that every property is ready to be rented or sold. Leaving it to the professionals can put your mind at ease.
3. Presentation
Every professional real estate manager or professional knows how important it is for their property to be in tip-top shape and how this affects its value on the market. When you bring over a photographer to take pictures of your house, they won't be doing any form of cleaning or maintenance, so they'll only shoot exactly what they see. A professional building maintenance company can prep your property to present it to potential buyers in the best light.
4. Attractiveness
When you're showing a property to someone, you don't want to have to rush in first to sweep the stuff under the carpet. The value of a home, however high it is, can be undermined by improper maintenance and dirtiness. This is crucial when it comes to selling high-profile properties, since buyers are expecting to see everything clean and tidy. Every home should look like it's a brand-new house to the buyers and tenants as that gives you a solid foundation to start with when setting the price.
5. Convenience
Professional building maintenance services are quite flexible, making them convenient for when you're in a rush or trying to keep a tight schedule. It doesn't take more than a few minutes to hire maintenance services, not to mention that you can appoint them for regular visits if you expect the house to stay on the market for a while. You'll be fully prepared whenever your property is rented or sold.
6. Save Money
When you start using a professional maintenance service regularly, the price for the service can drop down greatly. An interested buyer would sometimes nitpick when they're paying a lot of money for a property, and things like an untidy home or ill-maintained roof can help them reduce the value of the deal. It's important to close all the windows that lead to undermining the value you've set so you don't end up in a mess of negotiations.
7. Tenant Requests
When you rent your properties to tenants, you should expect to get a lot of requests about different problems, and there are some kinds of requests that you just can't accommodate by yourself. A professional service will take care of the vast majority of issues the tenants are facing and all you'll need to do is just tell them about it. This translates to satisfaction from your tenants and increases the likelihood of them renewing their contracts.
Real estate properties are great investments and it would be a waste not to use your real estate's real potential. Taking good care of real estate properties requires a different level of care than the one you can provide unless you decide to clear your whole schedule for it.
---