---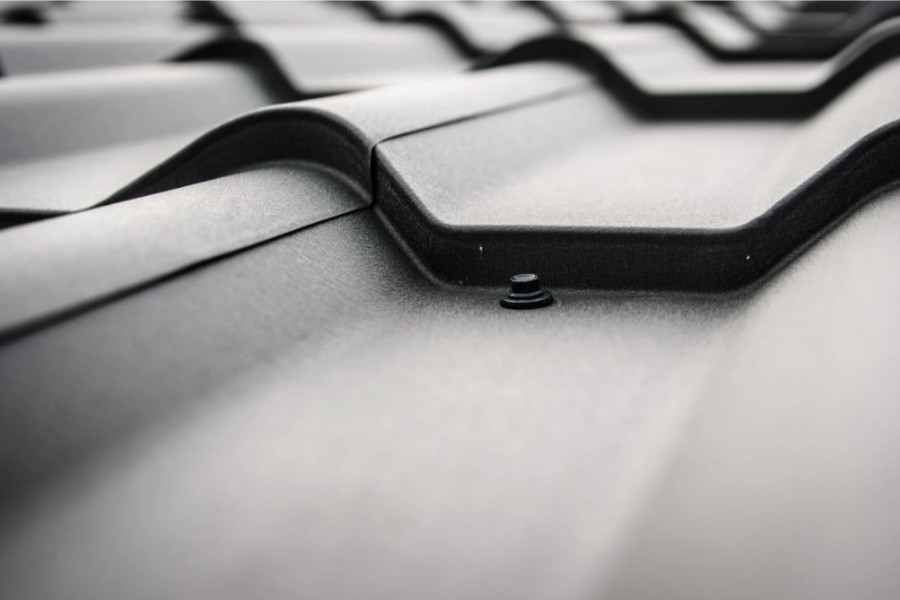 No matter what type of climate you live in, it's essential to ensure your home is adequately prepared for any weather that comes your way.
Strong winds, heavy rainfall, and snowstorms – can cause significant damage to a home if you're not well-equipped with the right tools and strategies. To help keep your house safe from rough weather conditions, we've developed six tips to ensure you're ready no matter what Mother Nature throws. Read on as our experts cover the ins and outs of protecting your dwelling against harsh conditions.
1. Ensure Your HVAC system is clean and Operating Correctly
Your HVAC system is crucial to your home or business, keeping the indoor environment comfortable and healthy. However, over time, dust, dirt, and other debris can accumulate in the system, leading to poor performance and reduced air quality. Keeping the system clean and replacing filters as needed is essential to ensure the system is operating correctly and efficiently.
This not only helps to reduce energy bills but also promotes a cleaner environment and protects the health of those inside. Consider getting Texas hvac services to inspect and maintain your system regularly to ensure you get the most out of your heating and cooling all year round. Pay attention to your HVAC system – ensure it is well-maintained and optimal.
2. Inspect Your Roof for Any Damage or Weak Spots
As the crisp air of winter draws near, it's essential to ensure that your roof is in excellent condition. Checking for any damages or weak spots beforehand can save you from unexpected leaks and costly repairs. A quick inspection of your roof can be done by walking around the perimeter and looking for any cracks, missing shingles, or signs of wear and tear.
It's always better to catch these issues before the colder months, as they can worsen with prolonged exposure to harsh weather conditions. So, take a few moments to assess your roof's condition and enjoy a cozy winter without roofing woes.
3. Make Sure All Windows Are Properly Sealed and Insulated
As temperatures outside begin to drop, the last thing you want is a chilling draft sneaking into your home. To ensure the comfort of your living space, it's essential to double-check that your windows are sealed and insulated properly. If you sense a breeze or feel a cold spot near your windows, it's time to take action and address the situation.
Ensuring your windows are appropriately sealed and insulated lets you keep the chilly winds at bay and enjoy a warm, cozy home all winter. So, take the initiative before the cold snap, and seal those windows for a toasty, comforting season.
4. Install Weather Stripping Around Doors
One of the easiest ways to reduce the chill in your home and save on heating costs is by installing weather stripping around your doors. This simple DIY solution helps to prevent cold air from seeping into your home through gaps around your doors.
Not only does it make your home more comfortable, but it can also help to reduce your energy bills. With a quick trip to the hardware store and a few minutes, you can easily install weather stripping and enjoy a warmer, more energy-efficient home all winter.
5. Clean Your Gutters and Remove Any Debris
Gutters are one of those things that we only think about once they become a problem. But you need to pay attention to your gutters to avoid serious issues down the line. When leaves, debris, and other gunk clog up your gutters, rainwater can't flow properly, which can cause water damage, rot, and even pest infestations.
That's why cleaning your gutters regularly is essential, especially before heavy rainfall. Removing leaves or debris from your gutters can keep rainwater flowing smoothly away from your home and prevent costly damage. It may not be the most glamorous task, but taking care of your gutters is essential to home maintenance that will pay off in the long run.
6. Check for Any Cracks in Outside Walls
As the seasons change and the weather becomes more extreme, looking closely at your home's outside walls is essential. Over time, cracks can form due to normal wear and tear, and if these aren't addressed, they can lead to more serious problems.
Not only can they be unsightly, but they can also let in moisture, air, and pests, which can cause damage to your home or make it less comfortable to live in. By inspecting your walls for cracks and sealing them if necessary, you can protect your investment and ensure your home stays warm, dry, and secure for years.
These are just a few key tips that can help you prepare for any weather in Texas. Whether it's hot summers, cold winters, or anything in between, taking preventative measures now will pay off in the future with a safe, warm home all year round. So, take the time to inspect and protect your home now and enjoy the comfort of a secure dwelling all season long.
This content is part of the HWM Partnership.
---