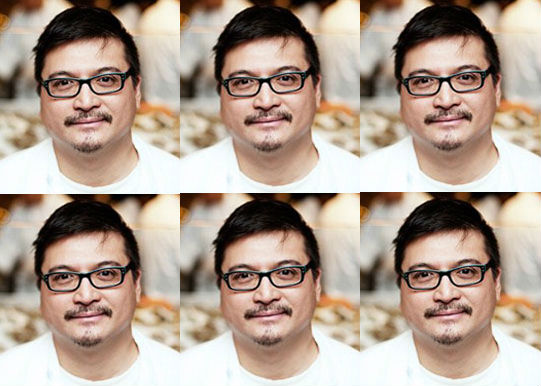 Whole Foods which plans to come to Harlem soon 2016, Whole Foods Market is making moves to beef up its prepared foods and bakery offerings. The Austin-based retailer has hired Tien Ho in the newly created leadership role of global vice-president of culinary and hospitality. Mr. Ho will lead Whole Foods' prepared foods and bakery team in developing new concepts for the company's stores.
Previously, Mr. Ho led the culinary department at Morgans Hotel Group, with responsibilities that included leading kitchen design and concept development, orchestrating strategic partnerships with celebrity chefs, creating and managing standard operating procedures for the culinary team and recruiting for all culinary positions.
Prior to joining Morgans Hotel Group, Mr. Ho held chef and partner positions at cutting-edge restaurant brands in New York.
"Having worked among some of the most recognized chefs and hotel brands in the world, Tien is an innovative leader in the culinary and hospitality industries," said Ken Meyer, executive vice-president of operations at Whole Foods Market. "As the Whole Foods Market brand continues to evolve and differentiate itself from competitors, we recognize the importance of this role and could not be more pleased to welcome Tien, who will help us elevate the way Whole Foods Market guests experience our food."
Related Articles
---
---