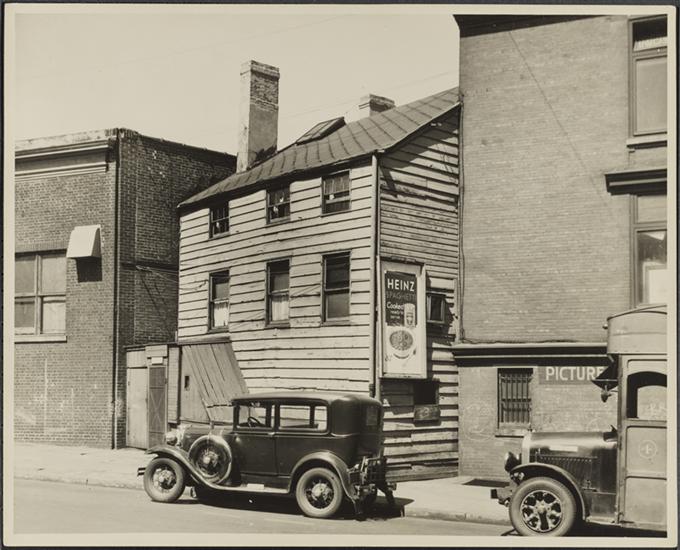 A great mid-day photograph at 550 West 125th Street (at Old Broadway, between 126th and 125th Streets), Manhattanville in Harlem, New York 1932
The fabulous roaring 20's has ended, the Great Depression has begun in the 1930's, and that transition looks to have had some effect here on Manhattanville in West Harlem. These three buildings are a great metaphor for Harlem, an old wooden country house from the 1800's, being consumed by two concrete, brick buildings from the 1900's. The country-side landmarks like the Claremont Inn, Columbia University, Grants Tomb, etc., are further west (behind the photographer).
Via MCNY.
---
Become a Harlem insider - Sign-Up for our Newsletter!
---
Related Articles
---
VIDEO
---
"Dr. Harry Delany is a renowned Harlem born and raised surgeon, the son of the great jurist and civil rights leader, Hubert Delany...." This monthly post is made in partnership with Harlem Cultural Archives.