---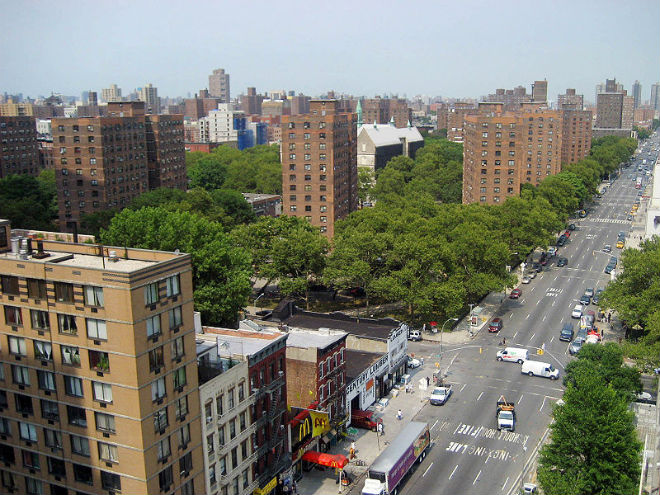 Dear Members of the CB7 Community –
As we have discussed at recent Housing and Land Use committee meetings, the Collegiate School will be paying $50 million to New York City in exchange for developing 55 units of affordable housing in the area of 61st Street and Freedom Place South. They will be constructing a new school in this location instead of a residential building.
CB7 and the elected officials of the Upper West Side have an opportunity to submit recommendations on how this $50 million should be spent to provide new units of affordable housing. We have been compiling a list of potential projects and this Thursday night, we will rank those projects in priority order for submission to HPD. We invite all interested parties to submit ideas to office@cb7.org in advance of the meeting.
Meeting details:
When: Thursday, May 7th, 6:30pm
Where: Community Board 7, 250 West 87th Street, 2nd Floor
The site selected will be located within the CB7 district; however, our hope is to keep the affordable housing as close to the original location as possible.
Elizabeth Caputo, Chair
Community Board 7 / Manhattan
No related posts found...
---