---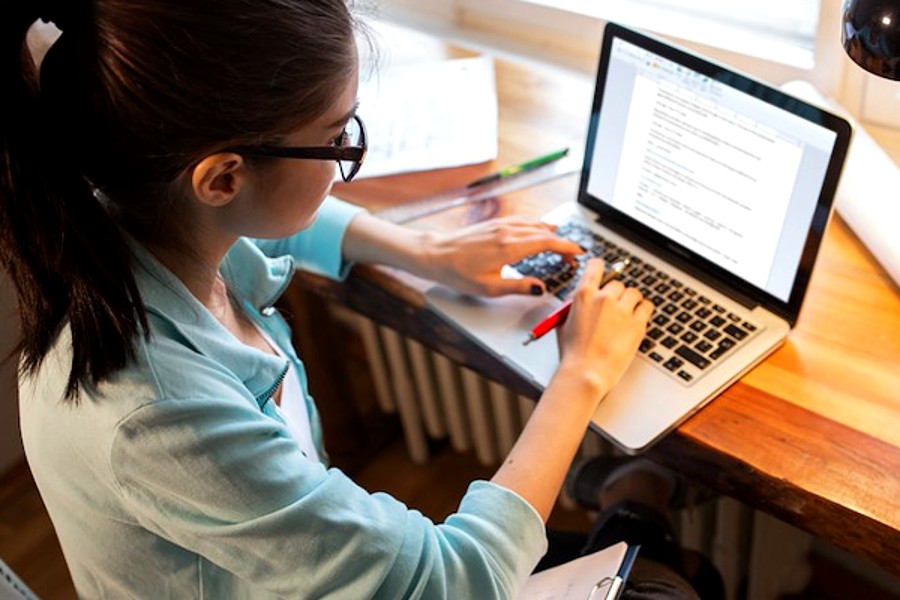 Everyone has experienced a few tough years, which looks like it will get worse.
Wars and pandemics tend to harm bank balances, but it's a good time to start a business if you want to work for yourself.
It's a perfect time because nobody else will be doing it, so you'll have a head start. You'll already be at mile ten in the marathon before they join in. Let's look at some ways to start your business during these tough financial times.
1. Take Out A Personal Loan
If you want a small amount of money to grow a new business, it's worth looking into a personal loan. It should be more than enough to start something you'll love. Loans could pay for tools and a work van to drive around town.
Starting an online business will require even fewer funds to get started. Don't worry if you've struggled with your finances in the past. You can still count on a loan if you were bankrupt, but you will likely need to pay more interest.
2. Partner Up With A Friend
Your personal loan approval chances are higher if you apply for less money, but how will that affect the business you want to start? You can split the costs with a friend willing to partner up for half the business.
If you decide to partner with a friend, spend lots of time thinking about it first. Partnering with someone else can be the greatest way to build a business, but it can also lead to massive problems if things go wrong.
3. Choose The Right Business
If the housing market crashes in the next year, it will ruin the lives of professionals involved in selling homes. Luckily, certain businesses will never disappear because they're essential to our lives.
Businesses that relied on people walking past their physical stores were hurt during the pandemic, but anyone who could take orders and ship products wasn't affected as much. It shows you need to choose the right kind of business.
4. Learning A Valuable Skill
If you have a valuable skill few people possess, you'll be in demand. In the past, people would learn how to work as electricians. It was easy for them to start their own companies and get customers because people needed them.
Virtual reality seems like it will be massive in the next decade, but it's only in its infancy now. If you can create virtual worlds, you could start a service agency. Valuable skills can be turned into profitable businesses.
5. Build A Non-Profit Business
Perhaps you'd like to spend the rest of your life helping other people, which is possible if you start a non-profit business. You can still take out a wage when running a charity, and it comes with many other perks too.
It won't help you become the richest person in the world, at least not financially, but you'll have a good life with everything you need. In the last few years, we've witnessed how much people need extra help.
You Should Start Planning It Out
If you're interested in starting your own business, it's worth planning it out now. Spend a weekend writing down a list of ideas in a notebook, which should help you figure out what to do.
---