---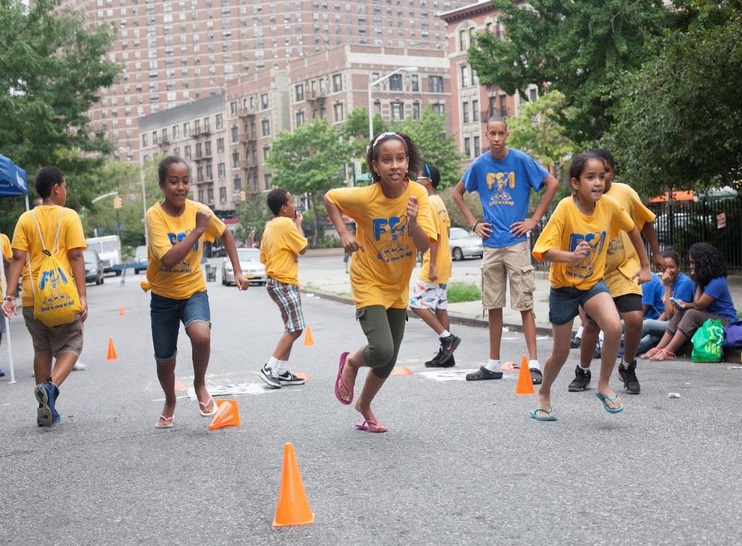 The start of a new school year means the start of new healthy habits — some good, some bad. Children exchange hours of bike riding, swimming and playing with friends for hours of sitting and sitting and sitting. Yet, keeping children active throughout the school year is essential.
Making sure children get an hour of activity a day can improve their health and help instill good behaviors. And developing a love of exercise in children remains especially important because the Centers for Disease Control estimates that 17 percent 2- to 19-year-olds — 12.7 million youths — are obese.
Granted, it can seem tough to incorporate exercise into daily routines because school and homework demand a lot of children's time. Even so, it doesn't have to be a struggle. These tips are shared to help parents make physical activity a natural part of the school year:
Make exercise a family activity. The entire family should take a walk, play basketball or ride their bikes after dinner, for example.
Add activity to daily tasks. Is the grocery store, ice cream shop or a favorite restaurant within walking distance? Try walking instead of hopping in the car.
Try a new class. Football, soccer or swim teams do not work for every child. But gymnastics, martial arts, dance or yoga classes can get children moving and provide significant health benefits.
Mandate tech-free time. Have children to step away from their gadgets for an hour a day and encourage them to use this time to be active. Even something like an hour of tag or walking together can make a difference.
Model good behavior. Lace up those running shoes, pull out the yoga mat or hop on the bike. Children who see their parents being active are more likely to be active themselves.
Harlem World suggests creating a healthy habits calendar for parents and the kids to play healthy together each month getting the new school year off to a healthy, happy start (source).
Related Articles
---