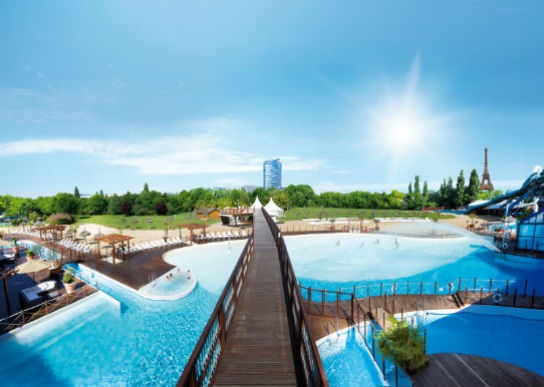 Here are some hot tips on how to avoid the summer heat while traveling in Europe. Iconic sights are almost always jammed, but there ways to break free of the crowds and stay cool, from a guided tour with skip-the-line access, spots to cool off or secret side entrances with no waits. Below are some best ways that Harlemites and others can avoid the high-season lines, making the most out of their summer vacation.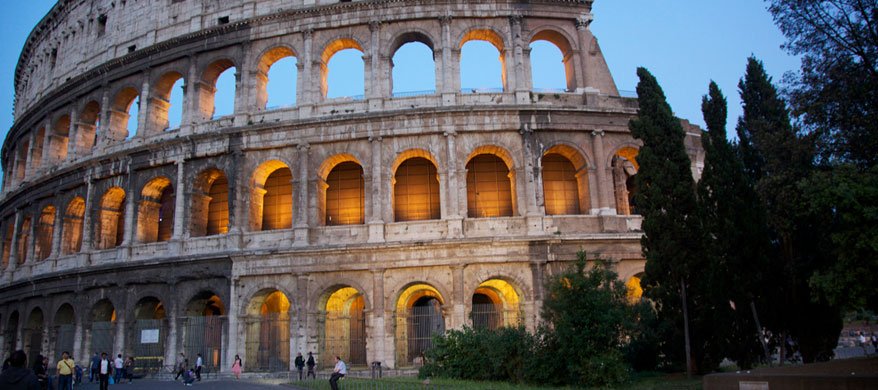 City Wonders, a global tour operator specializing in exclusive and expert tours throughout France, Italy and the UK, offers tours with exclusive skip the line access. Through their official Vatican Museums partnership, they provide unique experiences for guests, including no wait entry, early access to the Sistine Chapel and admission to highly coveted areas of the Vatican Museum, that are normally closed to the public. They also offer these special skip the line admissions to sites such as the Eiffel Tower, London Tower, Palace of Versailles and more.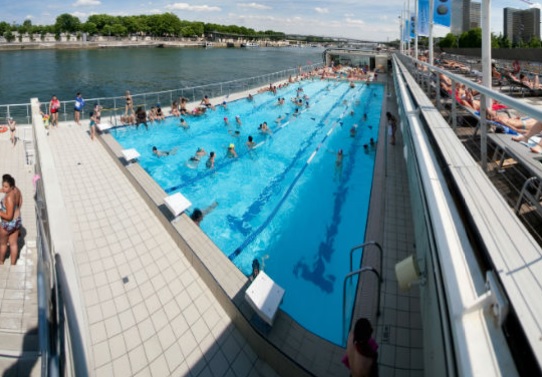 Piscine Joséphine Baker, a floating swimming pool on the River Seine, is the perfect place to take a dip and cool off right in the heart of Paris. This one-of-a-kind swimming experience moored next to the Bibliothèque François Mitterrand in the 13th arrondissement. Besides the main pool, there is a wading pool for children, not to mention solariums, saunas, a hammam, a jacuzzi and a gym featuring fitness and bodybuilding equipment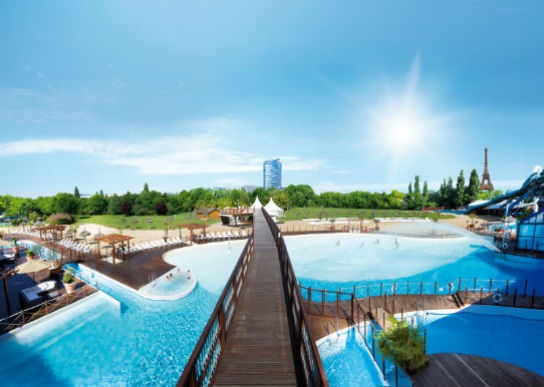 Harlemites can also visit Aquaboulevard de Paris, known for its artificial beaches, large swimming pools, lazy rivers and palm trees. Its the perfect place for the whole family to stay cool at the biggest urban water park in Europe. Aquaboulevard de Paris boasts two wave pools, 11 giant water slides, indoor and outdoor jacuzzis, lazy rivers and a 4,000 m² stretch of sandy beach dotted with more than 30 straw huts imported from Mauritius, plus a whole slew of water games.
---
Become a Harlem insider - Sign-Up for our Newsletter!
---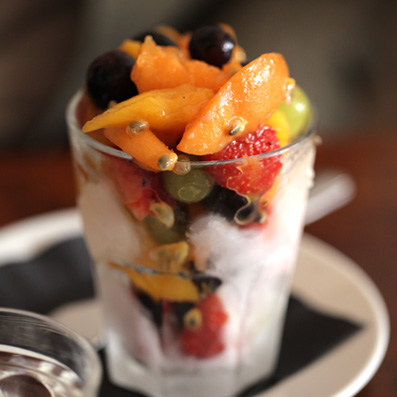 Kaffeine, a local coffee shop in London, sells delicious iced coffee, served in iced cups for maximum refreshment. It is located on Eastcastle Street, which is known by Londoners as the street to stroll down when you want to escape the hustle and bustle of the city. The shop features long benches, high tables and high stools near the windows making it the perfect place to relax, cool off and people watch.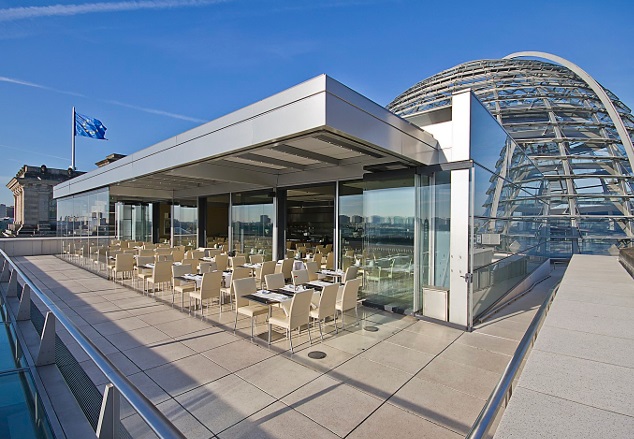 Travelers visiting Germany are drawn to the top of the famous Reichstag dome for the best view of Berlin, but online booking reservations fill quickly. Germany is the only country to have a public restaurant, Käfer Dachgarten, in their parliament building. Harlemites can book a table ahead of time by email or phone, and can bypass the line by heading directly up the dome after their meal.
If you use these tips you will always stay cool on your vacation, you will not ave to worry about the small things that will get you over heated.
Related Articles
---
VIDEO
---
"Dr. Harry Delany is a renowned Harlem born and raised surgeon, the son of the great jurist and civil rights leader, Hubert Delany...." This monthly post is made in partnership with Harlem Cultural Archives.