---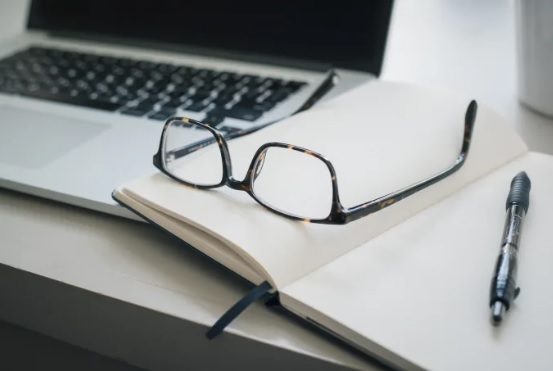 Every year thousands of students have an opportunity to win a scholarship and invest it in their life.
However, only the best can get the reward. They have a lot of things to do, like follow the instructions, pass several tests and so on. One of the most important parts is about writing a scholarship essay. This type of paper can take you several steps closer to the dream reward.
So we decided to share some tips on creating an effective scholarship essay. Read the recommendations to stand out from your competitors.
Get Prepared in Advance
The 100% winning strategy to every task in your life begins with plan creation. Thus, you have to write down all the things you need to do to write an essay and then organize them correctly. A certain and structured plan is very important for scholarship essay writing.
Firstly, you have to understand that you need to make a plan of the essay itself, then write it, proofread and edit. After this you can go to making an outline that should include the following:
hook sentence;

thesis for main body;

short conclusion.
With such an outline you will understand what you should write about and how to structurize the whole paper properly. Professional companies that provide essay help recommend dividing as much time as possible to plan and outline since these two things are the most important for scholarship essay success.
Know Your Audience
Here is a tip from the marketing and business world. The main purpose of every service or product is to satisfy the client. It is not only about his emotions, but about wishes as well. Huge companies analyze a lot of data to satisfy millions of clients at the same time.
Try to guess, who is the scholarship essay audience? It is a committee that will check your essay. Thus, your main goal is to satisfy them. You have to imagine their ideal candidate and fit into this picture.
How to do this?
Check the history of scholarships from certain universities.

Check the instructions carefully.

Check the story of every member of the scholarship committee (if you know who these people are).
Nonetheless, you should be very careful at this stage since scholarship officers can easily figure out the unfairness in an essay. Thus, there should be a healthy balance between your real personality and a "text for the committee".
In this case, during the planning stage, you have to think about the tone of voice. It shouldn't be very informal since the scholarship essay will be checked by professors. At the same time, it shouldn't be too official since the committee members usually have a stereotype that applicants can't be too official in case of young age.
Choose Topic Wisely
Here is one more recommendation that will be useful not only to write my essay but for my whole life. Do the things that you are interested in. For example, if you adore marketing, write an essay about marketing and don't try to write about clothes production.
When you write an essay about things you are not interested in, you won't communicate the message clearly. Moreover, you will add a lot of water. Thus, your paper will be boring and the scholarship committee will refuse it.
Show Emotions
Very often a scholarship essay reveals the personality of a student. If you can get a reader's attention with several words, you have all the chances to win the scholarship. The key to getting attention is about encouraging some emotions.
Almost every person in the world can't hide her emotions about different events and situations. Thus, if you share your feelings through the text, the scholarship committee will definitely appreciate it.
In other words, just don't be bored. Add metaphors and describe all the details to evoke emotions from the scholarship committee.
Ask Experts for Help
We bet that a scholarship essay is one of the most important works of your life. Thus, you might be very excited. Moreover, such an essay may be the first serious work in your life, so you may not have enough skills to write it correctly.
In such cases, many students usually ask for help. Firstly, they think about asking to type my essay with parents or friends. Yet they might not have enough experience as well. So there are no guarantees that you will get a high-quality essay.
That is why we strongly recommend turning to professionals who write essays online. Such companies as PaperHelpWriting have a team of authors with Master's and Ph.D. so they can provide you with a high-quality essay. Moreover, they guarantee uniqueness, timely delivery and an individual approach to every customer. Thus, if you feel a lack of skills or you are very excited about the quality of your scholarship essay, you can ask such a company for help.
Conclusion
Thousands of students write scholarship essays dreaming of winning. However, only 1% will succeed. If you want to be in this 1%, you have to prepare carefully and plan everything in advance. Mind that the more time you have, the more details you will figure out.
---