---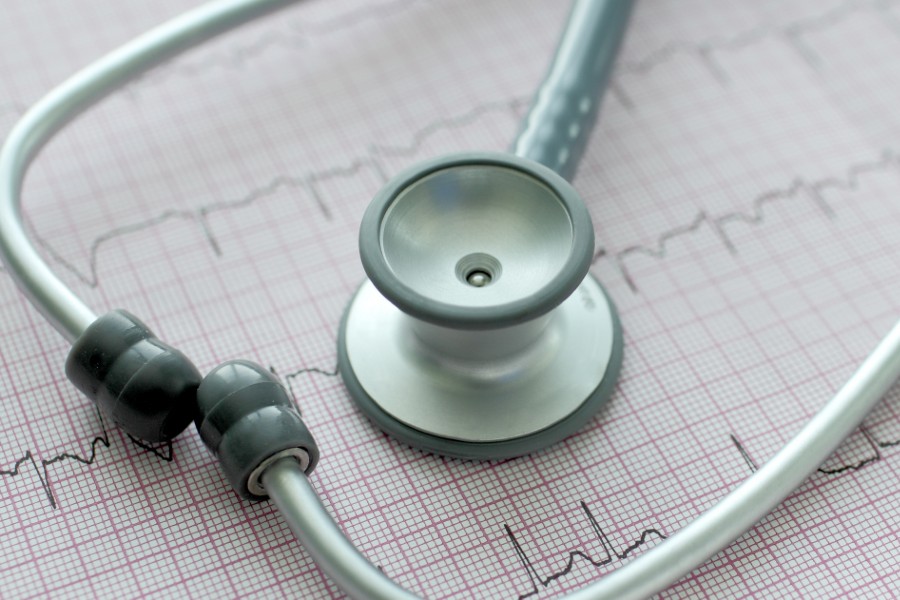 Atrial fibrillation, also referred to as AFib or AF, is a disorder that causes the upper chambers of the heart to beat in an abnormal manner and at an abnormally rapid rate (about 500–600 beats per minute).
More than 5 million persons in the United States are affected with atrial fibrillation (AFib), which is the most prevalent type of irregular heartbeat. The following are five things regarding AFib that you might not know but ought to know:
The most important risk factor for atrial fibrillation is old age
In order to maintain a healthy heart, it is necessary to have knowledge of the essentials for a Healthy Heart. It is anticipated that one in every ten persons over the age of 80 may suffer from the condition at some point in their lives. Other major risk factors include obesity, diabetes, cardiovascular disease, and a family history of the condition.
AFib could produce symptoms or it could not
• Palpitations of the heart
• Dizziness
• Shortness of breath
• Weakness
• Fainting
• Fatigue
• Weird and rapid heartbeats
• Weakness
• Fainting
• Fatigue
Electrocardiograms are what are used to make the diagnosis of AFib (ECG or EKG)
This examination can be carried out while the patient is in the doctor's office. However, patients are occasionally given the option of wearing a monitor at home in order to record their own cardiac rhythm over the course of time.
Patients diagnosed with atrial fibrillation have access to a variety of therapy choices
The majority of patients with atrial fibrillation can have their symptoms managed with medication, and those who want to make the most efficient use of their time can even use an online pharmacy to do so. On the other hand, AFib can be treated with catheter ablation or surgical ablation in the event that drugs do not work or cause unwanted effects. Patients who have an increased likelihood of suffering a stroke will be prescribed blood thinners or another type of medication.
People who have atrial fibrillation have a risk of having a stroke that is close to 35 percent
The chance of having a stroke is increased by AFib by a factor of five. It is critical for patients to schedule an appointment with their primary care physician to discuss the possibility of receiving blood-thinning medication in the event that their risk of suffering a stroke is high enough to do so. It is possible that the doctor will suggest surgery to occlude the left atrial appendage in the event that the patient is unable to take a blood thinner due to the danger of bleeding.
Visit your physician as soon as you can if you notice any of the symptoms associated with atrial fibrillation. Your physician will examine you to identify whether or not you have atrial fibrillation (AFib), and then they will discuss with you the most effective method for treating AFib.
Can AF reoccur after it has been treated?
Sometimes the symptoms of AFib are brought on by transient medical issues that are amenable to treatment. Atrial fibrillation is more likely to repeat in patients who have other long-term chronic medical disorders that put them at risk for the illness, including hypertension, obesity, sleep apnea, and so on. If these diseases are not treated, atrial fibrillation (AFib) is likely to occur more frequently and may eventually develop into a condition that is permanent.
---