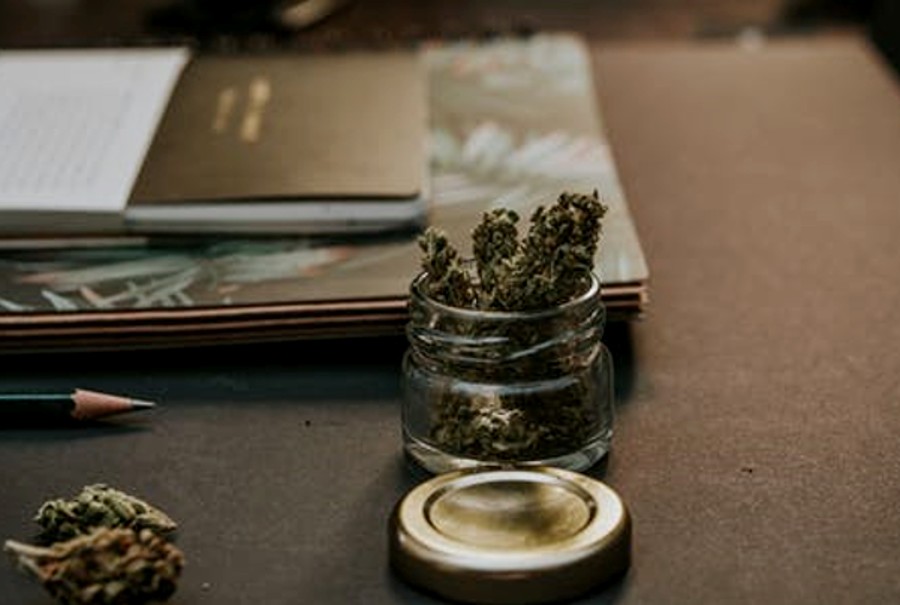 If you are reading this blog, then the chances are that you have come to a point where you've decided that you want to grow your own weed. Well, if that's the case, then you've come to the right place. People have many speculations when it comes to growing their own weed but worry no more because, in this blog, you are going to know all the important stuff.
Before I move on to the details, you must know that growing your weed both for industrial and personal use comes with certain kinds of skills and responsibility. So, unless you are not ready for that, don't step into the world of growing.
Here are some very important things that you need to know:
First things First – Quality of Seed
If you want to grow good quality weed, then it is simply not possible if you don't get good quality seeds. So, you need to make sure that you buy seeds from an excellent place. You can check Sweet Leaf if you want to be sure that you don't get scammed. The second most important thing that you need to know is the type of strain that you want to grow.
Buying the Right Equipment
If you are thinking that growing weed is just like growing other plants and all you need is some soil and plant pot, then you are wrong. You must know that growing weed requires a special kind of equipment and varies for indoor and indoor growing. So, you need to make sure that you figure out the equipment and where you want to grow your weed before buying seeds.
It is going to be Expensive
No matter what people tell you, growing weed is expensive, and you'll need to require a lot of money. If you are growing it for the first time, then it is going to feel like too much money, but if you keep growing, increasing the scale of your growth, then eventually the price of equipment and every other thing will pay off. So, don't start growing weed unless you've got the budget to kick start growing the plants.
Learn about the Plant Requirements
Different plants have different nutritional requirements. However, if their requirements are not met, they are unable to produce a high-quality product. The same is the case with weed. You need to make sure that you know about all the requirements of the plant so that there is no deficiency of anything. Educate yourself about it if you want to grow high-quality weed.
Packaging
---
---
While custom canna packaging might not be the first thing on your mind when starting a cannabis business, it's definitely something you need to consider. After all, your packaging is what will protect your product and make it stand out on shelves. Not to mention, it's also a great way to build your brand. First, you need to make sure that your packaging is compliant with all state and federal regulations. This means that you'll need to use child-resistant and tamper-evident packaging. Second, you need to choose the right materials for your packaging. You'll want to use high-quality materials that will protect your product and keep it fresh.
Focus, Focus, Focus
Lastly, growing weed is not something that you can simply start and then forget about it. You have to give a reasonable time of your day to take care of the plant. Make sure that you examine plants closely so that you can spot any deficiency and take care of it. It is especially important if you are growing it on an industrial scale.
Related Articles