---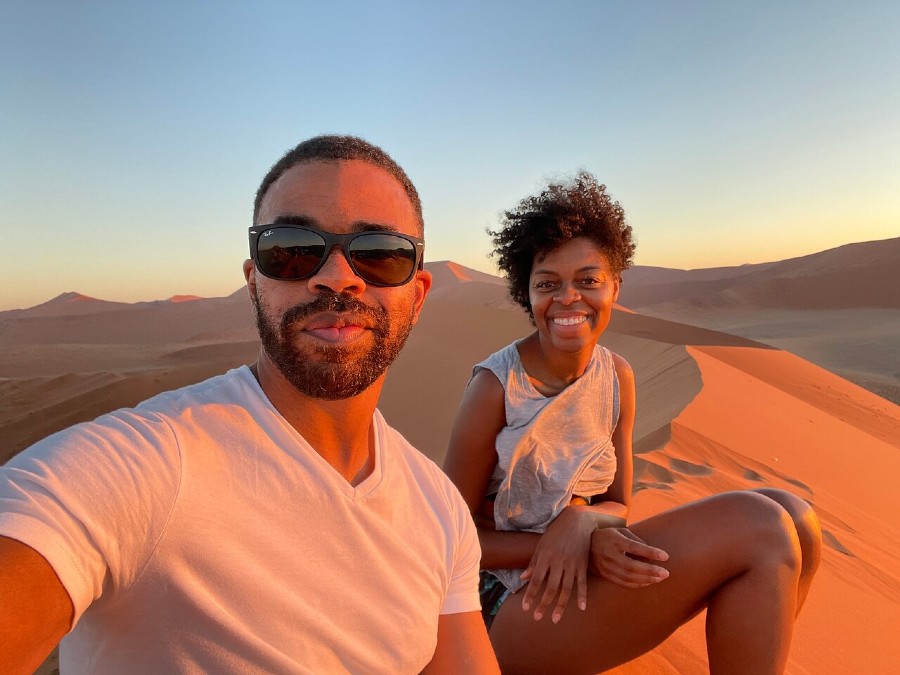 For the last few years, COVID-19 has been in the headlines, and now it's inflation nipping at our heels right before the holidays at the end of the year.
We know how important it is to get away, planning your winter travel can be your getaway before the new year, that's why we have your back with the best travel tips wherever you're heading this winter.
Here's what you need to know all about it.
1. BonAppetour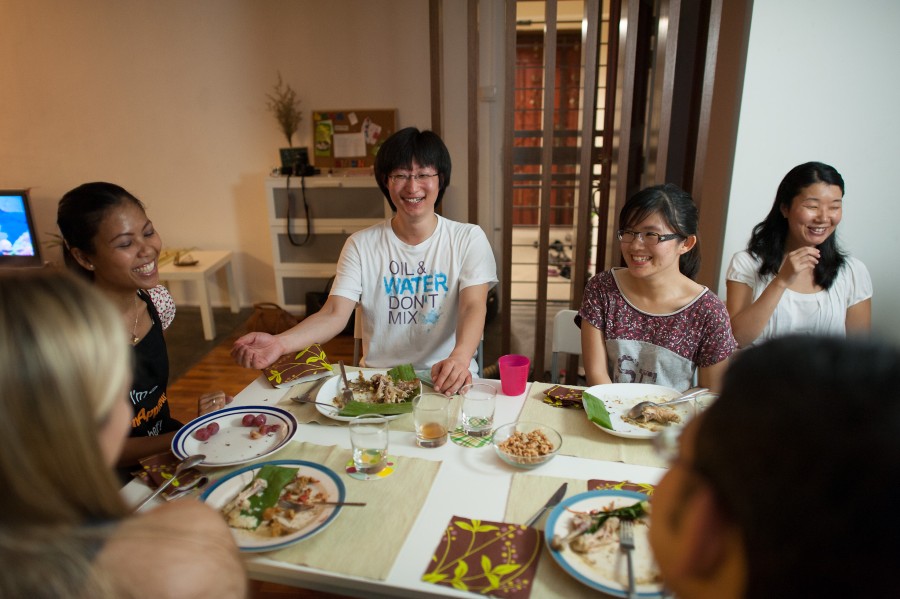 BonAppetour is a community marketplace that connects travelers with local home chefs for a unique home-dining experience, anywhere around the world.
Their mission is to make home dining an integral ingredient of every remarkable travel experience.
From a paella-making workshop on a terrace in Barcelona to an exquisite Italian feast with a 'nonna' in Rome and a traditional tea ceremony experience in Tokyo (an HWM friend recommended the Tokyo experience), you can choose from a range of unique dining experiences hosted by their carefully curated host community.
Thousands of BonAppetourists tell us again and again that their BonAppetour experience was the highlight of their trip.
We couldn't wait to share this experience with you and millions of other travelers and guests worldwide.
Tips:
Get more information at BonAppetour.
2. Oberoi Hotels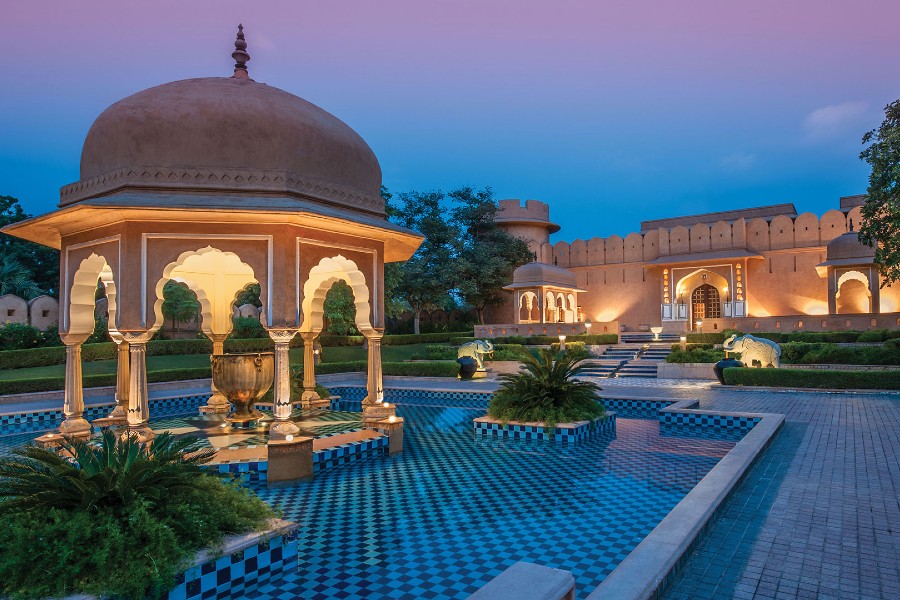 Their story wrote its early chapters in 1934 in Shimla where Mr. M.S. Oberoi pioneered the idea of luxury hospitality in India by opening his first hotel.
The lessons self-taught, the inevitable mistakes made, the wisdom gained, the prestigious awards won. All have formed the compass for successive generations of Oberois.
To this day, they still practice the most simple and uncommon of operational philosophies that began with Mr. M.S. Oberoi himself and are now echoed by his son and Chairman Emeritus Mr. P.R. S. Oberoi: The guest is everything.
Their joy comes from ensuring each is seen and valued as a person, a friend, or a family member who has come to stay. It's present in every gesture through words spoken or unspoken, in ways that are obvious and in ways that are quietly respectful of one's time and privacy.
You will be hard-pressed to find properties as beautiful as theirs or restaurants, guest rooms, and, facilities that are as exceptional. But these are not what give Oberoi Hotels & Resorts its incomparable reputation.
What their guests speak about most is that singular experience of being truly seen, heard, and understood. Something no other hotel or resort can emulate. The astonishing effect one feels from an act, a gesture, a word; that is heartfelt.
Tips:
Get more information at Oberoi Hotels.
3. Derby Hotels Collection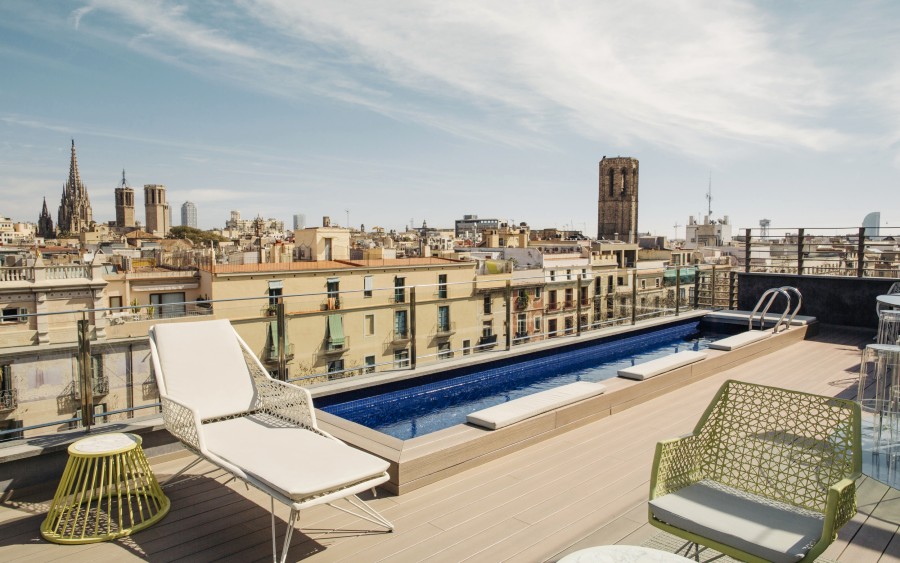 The company was established in 1968 with the opening of the Derby Hotel and is now one of Spain's most prestigious hotel chains.
Jordi Clos is the chairman and founder of Derby Hotels Collection, a Catalan businessman closely linked to the tourist sector in Barcelona, who runs the company along with his family in a very personal manner.
As well as a hotelier, Jordi Clos is an Egyptologist, collector, and, sponsor of art. He chairs the Clos Archaeological Foundation, an organization that owns the Egyptian Museum of Barcelona, with the largest private collection of Egyptian art in Europe on display to the public and that has been funding archaeological digs in Egypt for over twenty years.
His passion for art and culture led Jordi Clos to create a collection of unique, singular hotels, each one different and with its own personality – we can't wait for our next trip.
Tips:
Get more information at the Derby Hotels Collection.
4. Anantara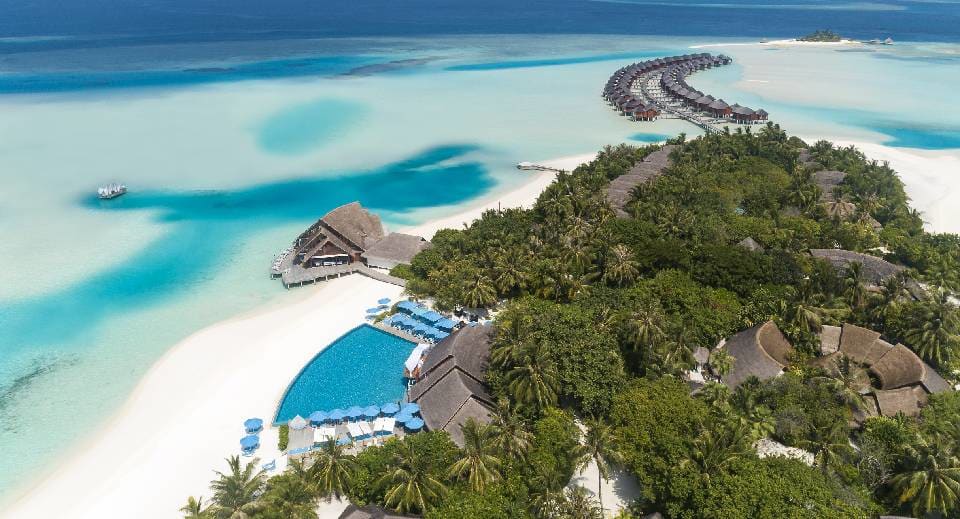 Everyday life is filled with opportunities to seek the exceptional, encounter the new, and widen their horizons.
For their worldly guests, a stay at Anantara is just one more chapter in a lifetime of travel and exploration. And they intend to make it an extraordinary one.
The Anantara experience was born in 2001 with their first luxury property in Thailand's historic seaside retreat of Hua Hin – they love the food.
From that day forward, they expanded throughout the world to beaches and private islands, countryside retreats, desert sands, heritage wonders, and cosmopolitan cities.
Today's portfolio spans Asia, the Indian Ocean, the Middle East, Africa, and Europe.
Their thoughtfully designed luxury hotels and resorts provide windows into the genuine modern character of each destination.
Inside and outside each property, travelers engage with the places, people, and stories that make the destination like nowhere else in the world.
Guests curate a lifetime of memories through personal experiences, as Anantara opens doors and enables journeys of adventure and indulgence.
Tips:
Get more information at Anantara.
5. The Clermont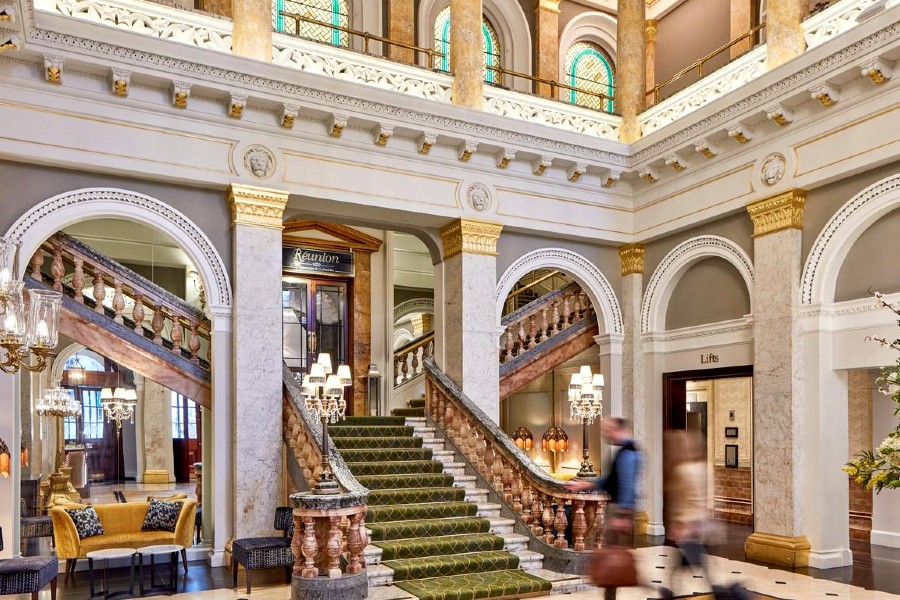 Little things go a long way; it's what guide what they do, every single day. It's why when you book with us at The Clermont, they do everything to make things easy for you – they love great customer service.
So whilst they can't promise it won't rain outside, there are a few things they do guarantee inside.
It's the least you should expect. So, premium bedding, black-out curtains, and a few welcome extras mean you're all set to drift soundly off to sleep, every time.
They get it. Life happens. So when you book direct enjoy the comfort of total flexibility; with the ability to amend or cancel right up until 2 pm on the day you're due to arrive.
Whether mid-morning or the middle of the night, if you book direct you can check in when it's convenient for you, not us.
Book a meeting or events space at their Charing Cross or Victoria hotel, and a member of our dedicated support team will be with you every step of the way to ensure things run smoothly.
At The Clermont, they are committed to acting responsibly and demonstrating their care for their guests, team members, and the local and wider communities and environment in which we operate.
They are currently reviewing and updating their areas of focus that form the framework of their Corporate Social Responsibility Policy.
Tips:
Get more information at The Clermont.
---
Some of the links above are from Harlem World Magazine affiliate links, which means that if you choose to make a purchase, we will earn a commission. This commission comes at no additional cost to you. We recommend them because they are helpful and useful. Please do not spend any money on these products unless you feel you need them or that they will help you achieve your goals. Harlem World Magazine Affiliate Disclaimer and please make your Partner suggestions here.
Photo credit: 1) Tripadvisor. 2) Tripadvisor. 3) CitySights. 4) BonAppetour. 5) Oberoi Hotels. 6) Derby Hotels Collection. 7) Anantara. 8) The Clermont.
---