---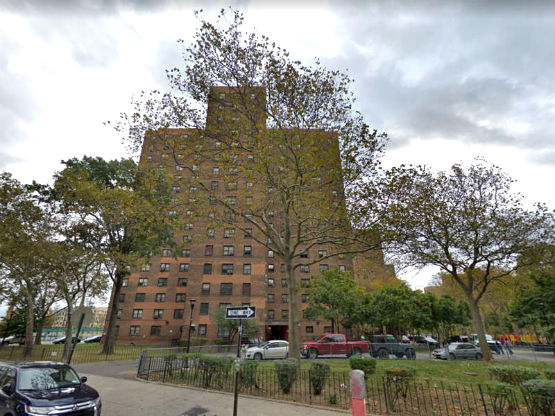 Patch reports that the NYPD is investigating the death of a 5-month-old girl in East Harlem, police said.
Officers arrived at 2400 Second Ave., a building in the Robert F. Wagner public housing development near East 124th Street, around 11:20 a.m. after receiving a call about an unconscious baby within the building, police said. When officers arrived on scene they discovered 5-month-old Tamiyah Davis unconscious and unresponsive, police said.
The girl was rushed to Harlem Hospital, where she was pronounced dead, police said.
The city medical examiner's office will investigate Davis' official cause of death, police said.
---