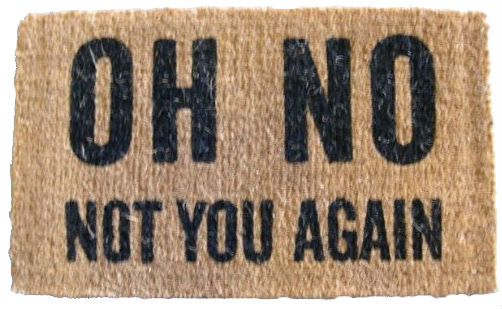 It's the first thing people notice when they arrive at your apartment door and the last thing they notice when they leave. We're talking, of course, about doormats.
More specifically: this collection of particularly clever doormats, bound to make a lasting impression on your guests before they even step inside and possible insight into how you feel about who is at your door.
So we've rounded up 5 funny (but real) doormats that definitely gives your home some attitude.
1. If You Forgot The Wine Go Home $ 15

2. Do You Have A Search Warrant $ 49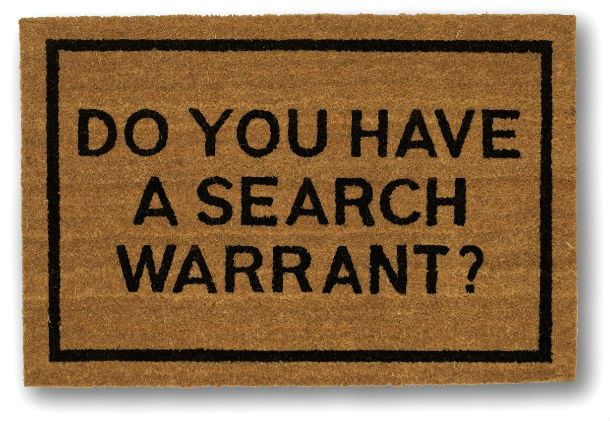 3. We Like Big Mutts $ 24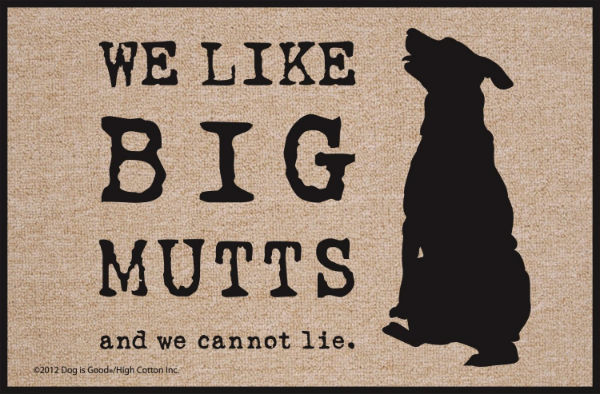 4. We Hope You Brought Wine $ 50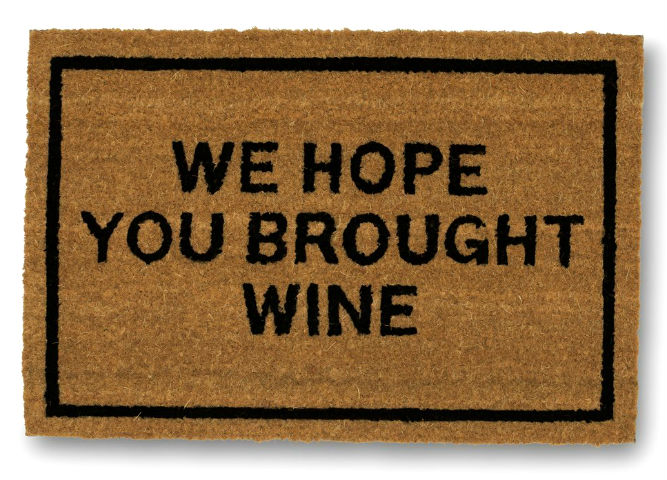 5. Oh No Not You Again $ 27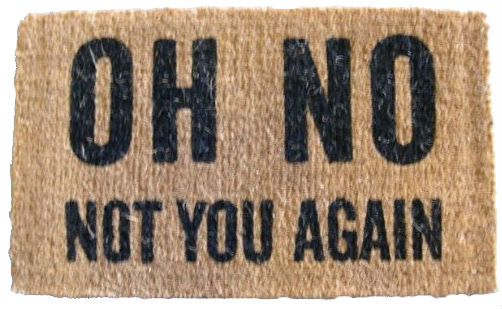 ---
---
Related Articles