---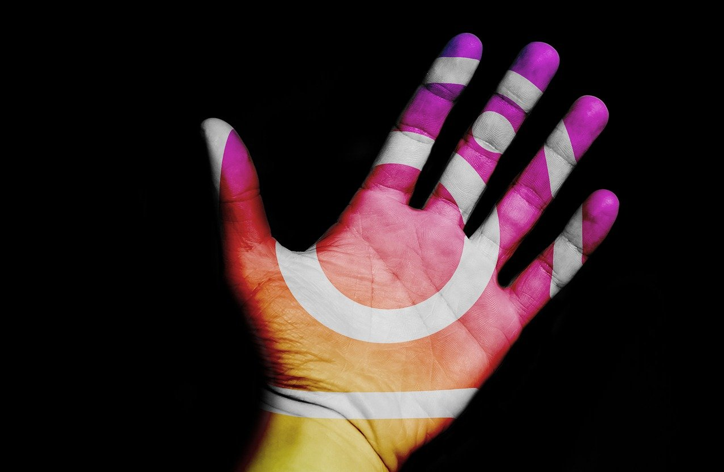 Many brands take to popular social media site Instagram to establish a community and reach more people however it's not always easy to get engagement.
You need to post a variety of content and you need to post both images and videos to gain the audience's attention and prevent them from getting bored. Another thing you should be doing is following influencers in your niche in order for you to reach new followers. In order for you to have a fulfilling Instagram experience, here are a few tips for brands looking to stay relevant on Instagram:
Leave links
Instagram does not allow you to attach accessible links to your posts however, you can add a link in your bio and you should make use of this feature. Adding a link directs people to your website, homepage or promotion and creates traffic. You should also use CTA's or Call To Action phrases with your links. This is a good marketing technique that tells the audience what step to take next and has a direct link to sales. Another great marketing technique, which is fairly new, is the use of growth services to increase Instagram followers, like Growthoid. These growth services use organic methods, such as engaging with users on your behalf. CTA's are good motivation and it suggests to the audience that what they want is just a click away. Simple! CTA's also drive people to you website or store. To be successful with this, avoid hard selling. People should want to click on the links on their own terms.
Use Hashtags for reach
Hashtags are one of social media's greatest tools and they work! Make sure you use hashtags occasionally because they benefit you by making your content more discoverable. The secret to using hashtags is to avoid using too many and avoid using hashtags that are too long and overly saturated. You should also use branded hashtags which are hashtags that are relevant to your business to find more followers for Instagram. Research which hashtags are popular and check out Hashtag challenges for user-generated content.
Share great content
Instagram is about the content. This is what draws people to your account so make sure that you are creating and sharing good content meaning good quality content that catches people's attention while they are scrolling down their timelines. Instagram is all about aesthetics and you should make it a point to use all of Instagram's different formats such as reels, stories, and live. This will boost engagement and help you reach different audiences.
Instagram stories seem to be the most popular feature on Instagram. It offers your followers a behind-the-scenes look into your work and it promotes engagement with features such as polls and questions. Stories help boost your engagement so make sure you use them! Keep in mind that even though Instagram was mainly image-focused, videos are becoming more popular and they make your account more entertaining and generate the most engagement.
Have a good profile
The first thing people see when they're about to follow you is your profile so make sure you have a really good one. The first thing you should do is switch to a business profile, this gives you access to analytics tools and insights that give you statistics about your impressions per post. You can also use a business profile to track metrics and understand your audience.
The key facts that make a good profile are:
A good high quality profile picture: If you are a brand use a headshot of yourself. Make sure it is captivating.
A good handle: It's best to use your real name and if you are a business, use your business name.
Bio: give people information about your brand in a few characters and add a link to your website or store.
Highlights: This allows you to save Instagram stories that you have posted and categorize them any way you want to.
Use influencers
There are 500 000 influencers on Instagram and they can act as beneficial allies to your brand. Different influencers have different niches and you should identify your niche first, whether it be fashion, beauty, fitness or travel, know your niche! Once you have identified your niche, choose an influencer in your niche and employ their help to promote your brand. This benefits you because influencers have a large, loyal following and by promoting you they are directing people towards you, which benefits your brand by expanding your audience.
---