---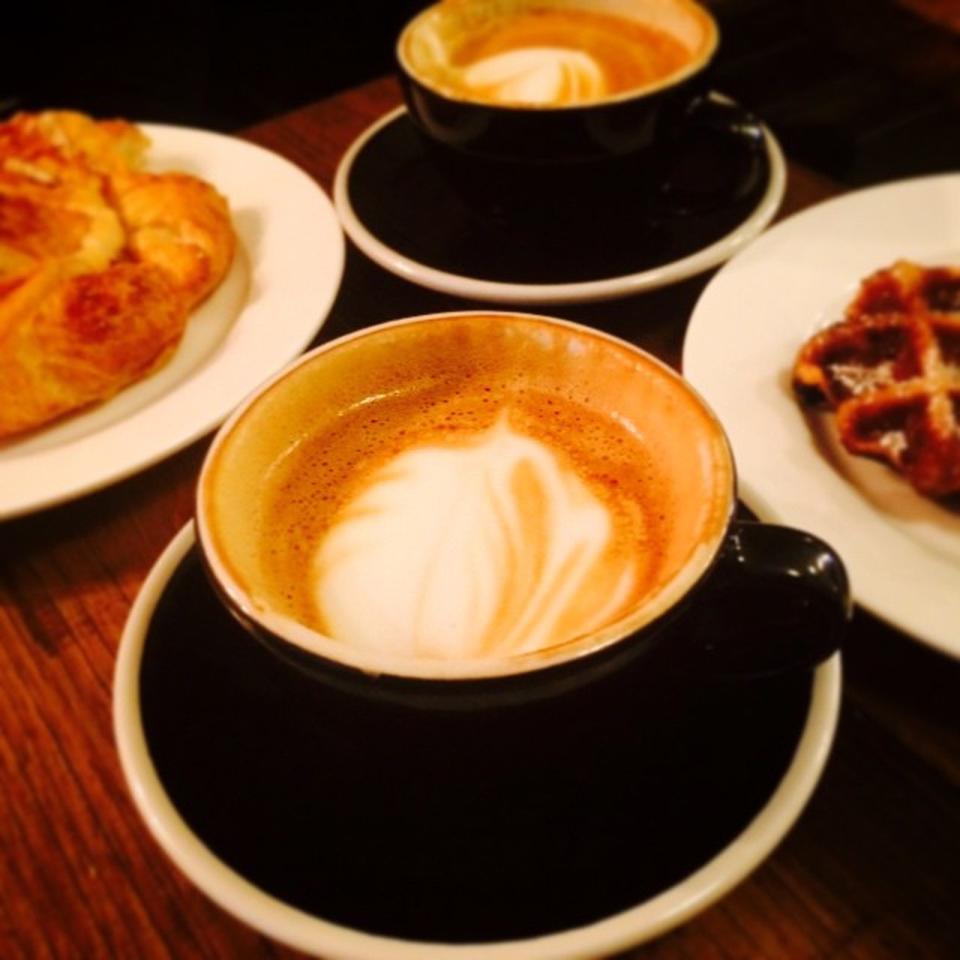 What topped the list? We asked its coffee lovers across out platforms to vote on the most memorable coffee they have ever had in Harlem. On the flip check out the places in Harlem that made the cut.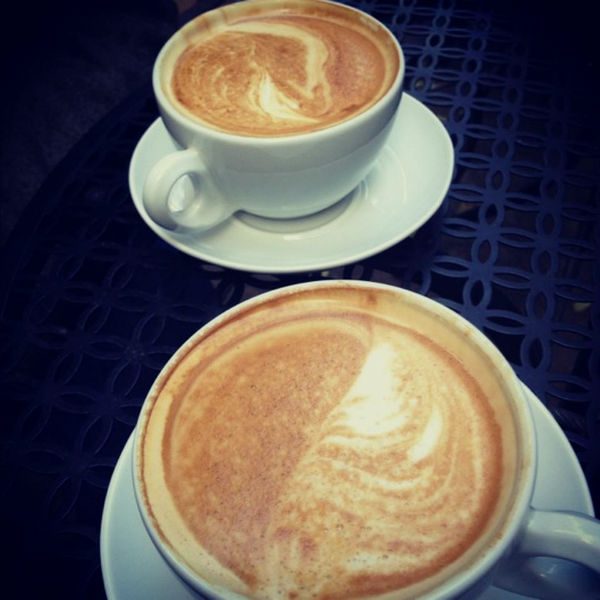 # 1. The Chipped Cup
A beautiful basement level spot with gorgeous design touches in Hamilton Heights. Our picks are the cream cheese brownie a coffee desert with a great Tangerine Ginger Tea or a Belgian Hot Chocolate. yummy pastries, free wi-fi and great service. Don't forget to slow down and enjoy the backyard/garden space.
The Chipped Cup, 3610 Broadway (at West 148th St), New York, NY, 212.368.8881, www.chippedcupcoffee.com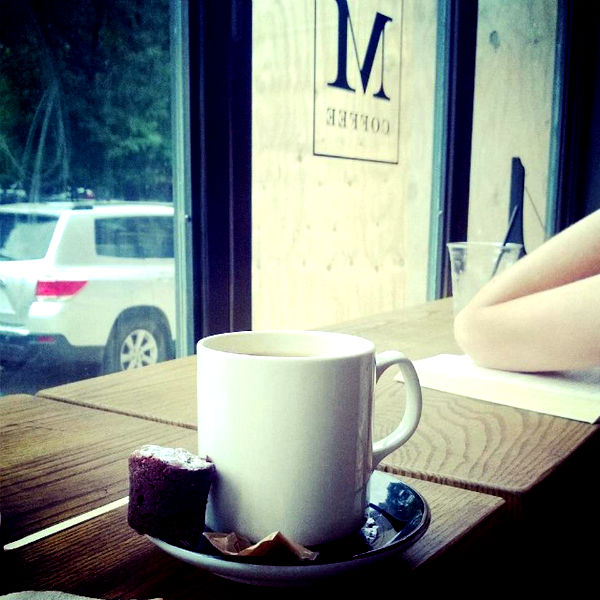 # 2. Manhattanville Coffee
Is a great airy space, with plenty of light and seating. Free wi-fi with many plug points. They have Intelligentsia coffee and the an Iced Chocolate Latte is there best and the great atmosphere doesn't hurt. If you love the coffee and the experience then try and take the coffee home in coffee bags to enjoy whenever you feel a little nostalgic about your visit.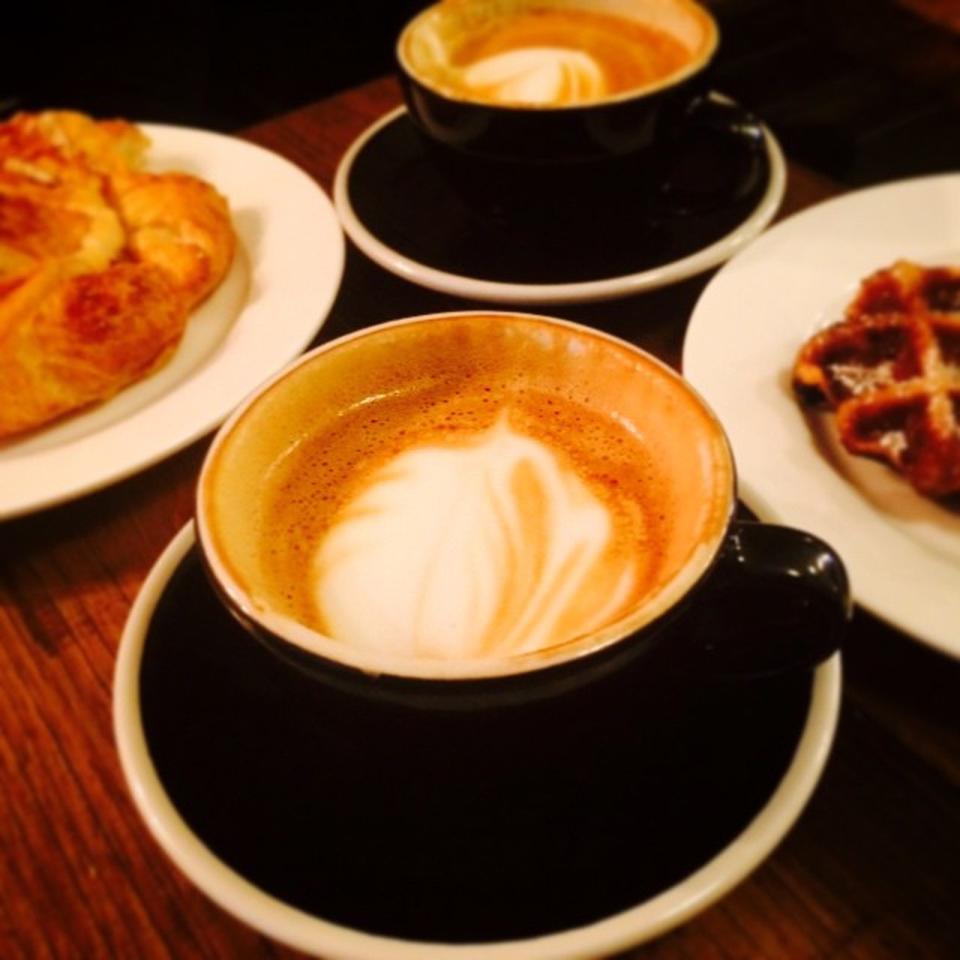 #3. Double Dutch Espresso
A great Harlem coffee shop with a good vibe, awesome staff, and of course free wi-fi. We suggest one of their great cappuccino or a Chai latte, with a delicious Avocado bagel and take it to the sweet patio in the back.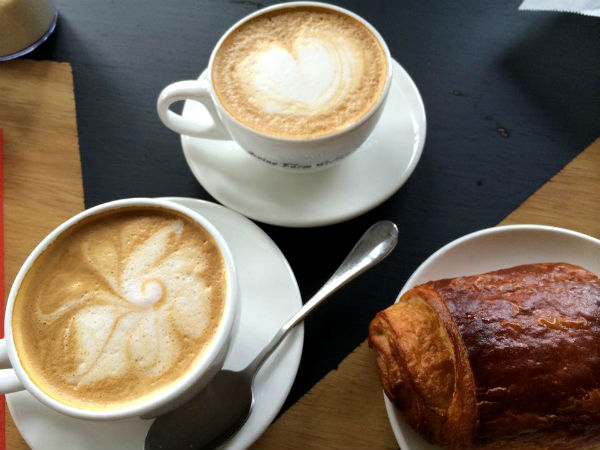 # 4. Astor Row Café
Great place to sit and work, don't be in a rush its a busy place and drink "great coffee." Our picks, we like the oatmeal raisin cookies made by a Harlem baker who uses Cafe Patron, they have an awesome grilled mozzarella tomato and avocado sandwich, and some say they have "the best Churros you'll ever eat in NYC."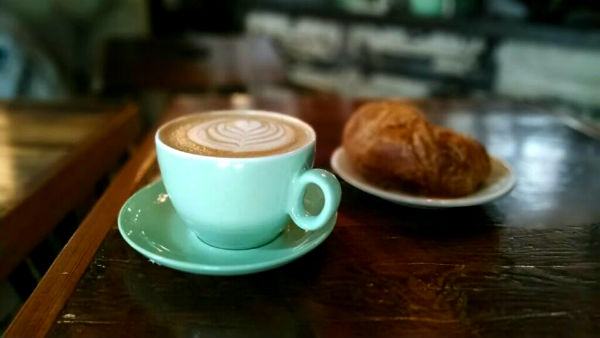 # 5. Lenox Coffee
Great cozy coffee shop – with "the best coffee in Central Harlem" with beautiful wood interior, featuring art from local artists and friendly staff. The Chai tea is really delicious, with their roast beefs sandwich with arugula is especially good. 
Lenox Coffee, 60 West 129th Street., (at Lenox Avenue), New York, NY, 646.833.7839,
www.lenoxcoffee.com
Think we miss one, what coffee shop would you add to the list?
Related Articles
---