---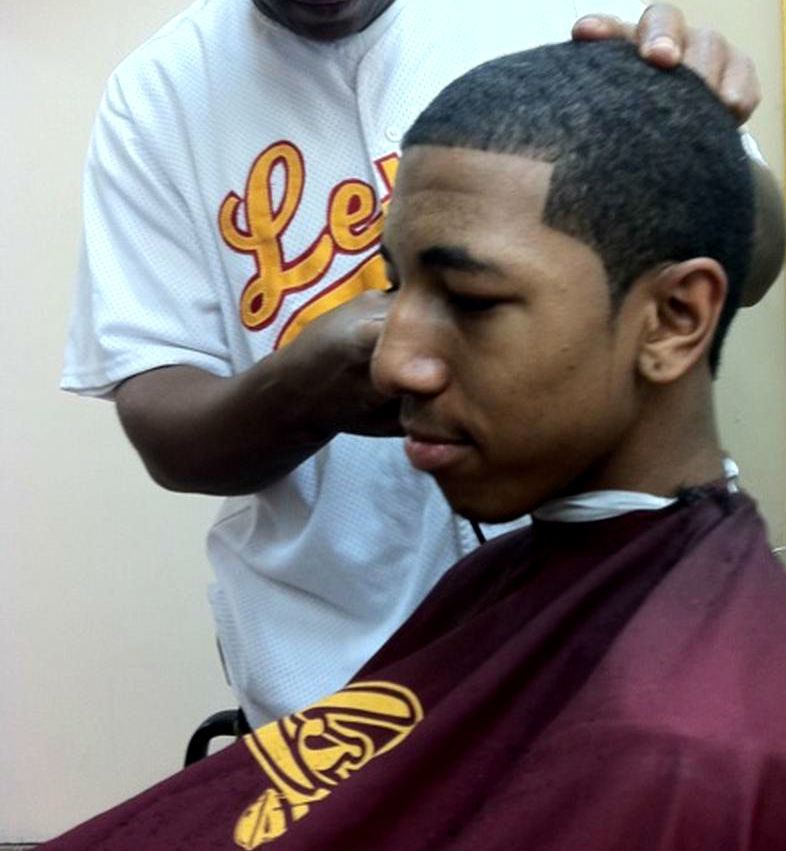 What topped our best Barber Shops list in Harlem? Well, as usual our team of Barber Shop lovers across our platforms let us know their best places for a great trim. Hit the flip to see who made the cut.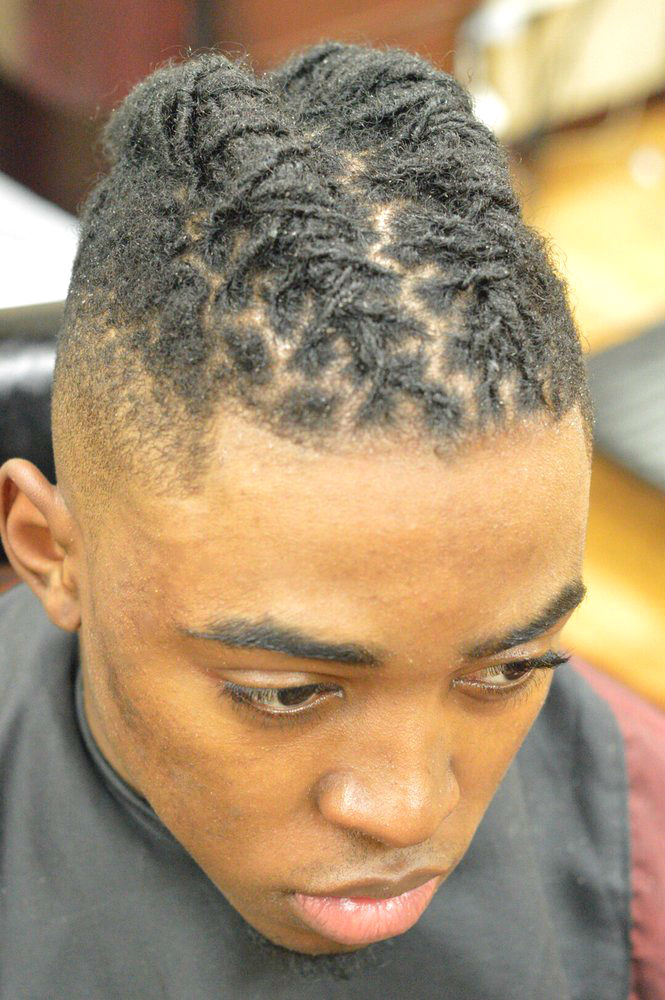 1. Denny Moe's
As someone said Denny Moe's can turn "your boyfriend, father and all your male relatives…from a caveman to a prince." The folks at Denny Moe's do allot of work in the community, they are friendly and their skill are on point.
Tip: If you're watching your waist line the Blueberry muffins are low-cal friendly.
Denny Moe's, 2496 Frederick Douglass Blvd., New York, NY, www.dennymoe.com, 212.690.0015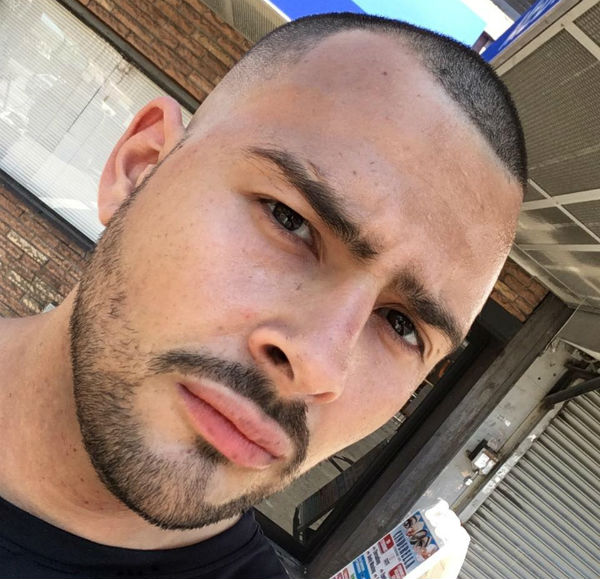 2. German Barber Shop
Folks say they "love their style cuts, its the best place to get your hair cut in East Harlem, and said they are "satisfied with spending my money there," "cause the cut are always nice."
Tip: Jeison the barber comes highly recommended.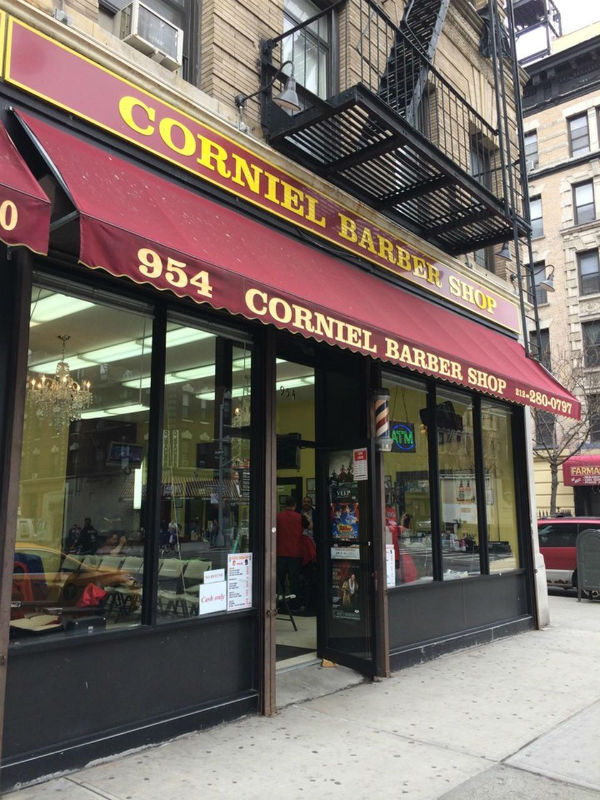 3. Corniell Barber Shop
Corniell Barber Shop has the best hair cutting skills in Upper West Side. They say its a nice clean place, they plays good music, and on top of that the prices are very reasonable – now that's the best combo.
Tip: See Chris, he is "crazy with the clippers."
Corniell Barber Shop, 954 Amsterdam Ave (Amsterdam & 107th), New York, NY, 212. 280.0797, 
www.savoybakery.com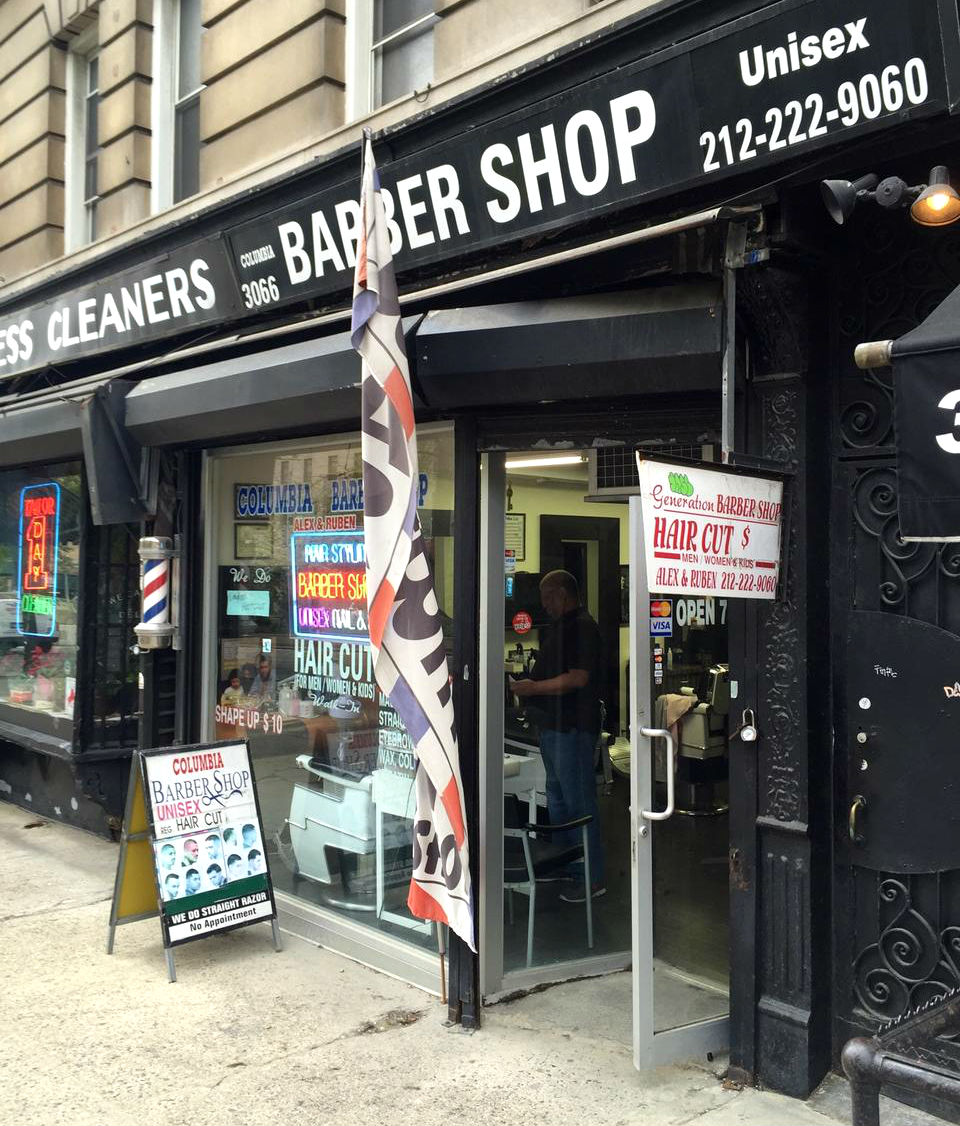 4. Columbia Barber Shop
One of the best local places around the Morningside Heights and Columbia University area. The Columbia Barber Shop is a great place that specializes in men's haircut, and our favorite – they have excellent prices.
Tip: Show your Columbia University ID for a $2 discount.
Columbia Barber Shop, 3066 Broadway (btwn 121st & 122nd St), New York, NY, 212.222.9060,
columbiabarbershop.com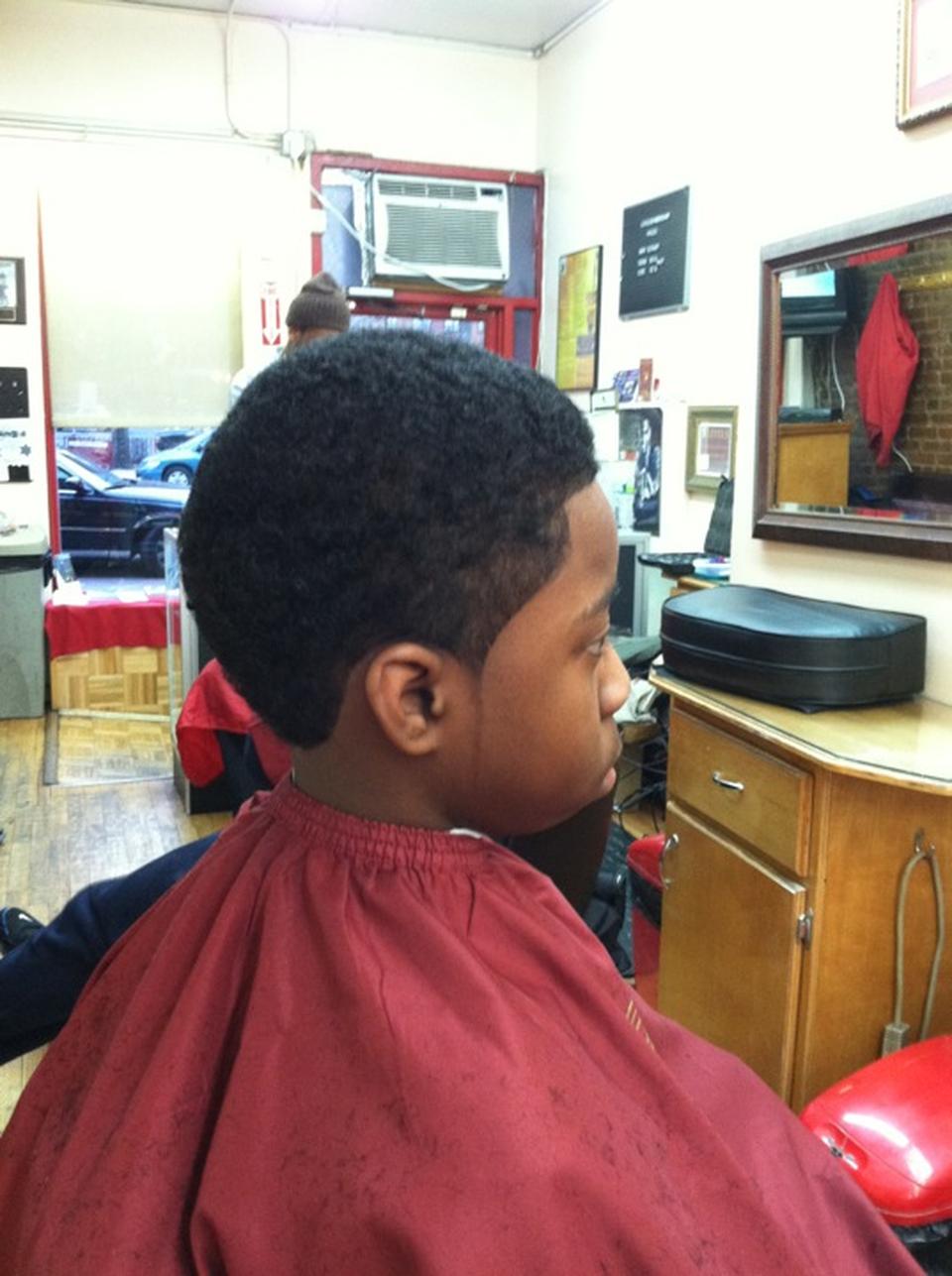 5. Levels Barbershop
They are the professionals, creative, and patient. Some folks call them "the best barbers in Harlem." Since these guys always have a waiting list, call way ahead of time for an appointment. A regular said, "They can give you any kind of cut you want."
Tip: Jimmy blaze is the barber you want to check out.
Let us know if you've visited any of these great places we've listed above and if you have a few places you think we should visit leave their names in the comments section below?
Related Articles
---