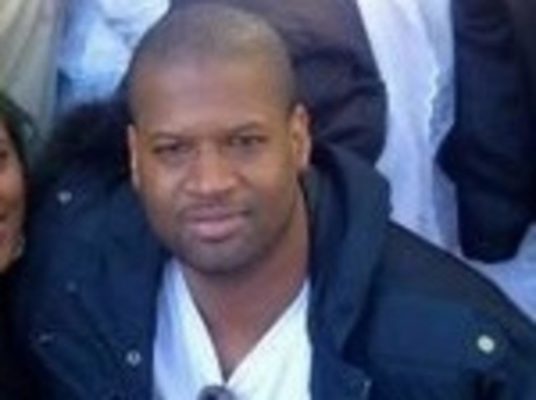 Key evidence in the controversial death of an emotionally disturbed man at the hands of police has surfaced after some four years of litigation, the Daily News has learned.
The city had long claimed that clothing worn by Mohamed Bah — who was shot by cops in his Harlem apartment on Sept. 25, 2012 — wasn't in its custody.
At first, officials said Bah's clothing was destroyed by the hospital. They later claimed the garments were brought to the funeral home with his body, his lawyers have said in court filings.
But the clothing was nowhere to be found, lawyers for Bah's family maintain. The lawyers wanted its experts to examine the clothing so they could better analyze the circumstances surrounding his death — and possibly determine, for example, how far cops were from Bah when they opened fire.
They had asked Manhattan Federal Court Judge Kevin Castel to sanction the city for its handling of evidence, but he denied their request in June.
---
Become a Harlem insider - Sign-Up for our Newsletter!
---
Several days into the civil rights trial over Bah's death, city officials on Nov. 3 told Randolph McLaughlin and Debra Cohen, who represent the Bah family, the mortuary release form "mistakenly stated that his clothing was released with his remains" – and was in NYPD custody, according to recently filed court docs.
Related Articles
---
VIDEO
---
"Dr. Harry Delany is a renowned Harlem born and raised surgeon, the son of the great jurist and civil rights leader, Hubert Delany...." This monthly post is made in partnership with Harlem Cultural Archives.