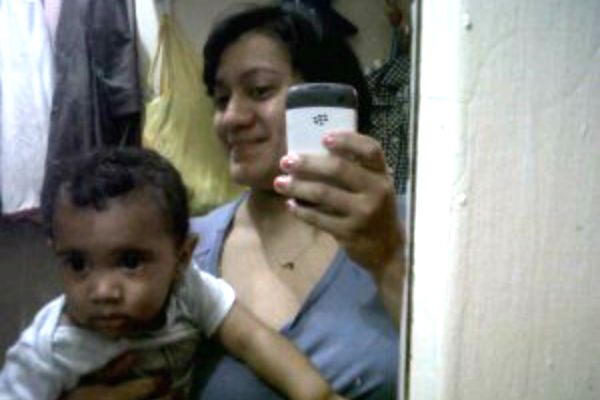 Felicia Barahona and her 4-year-old son, Miguel were found dead Monday a Harlem apartment building, police told Patch.
Officers arrived at the building on West 153rd Street between Broadway and Riverside Drive around 8:15 a.m., to find a 36-year-old Barahona unconscious, and unresponsive with an electrical cord wrapped around her neck, in the living room and her 4-year-old boy Miguel in the bathtub, police told source.
EMS pronounced both dead at the scene, police said.
ABC7 NY reported that neighbors said they're mystified as to who would have killed them.
"She was definitely a good mother, always with the kid," said neighbor Bierca Rodriguez, who described Barahona as quiet and humble.
Another neighbor told Eyewitness News the superintendent smelled something suspicious in the apartment and called police.
WPX11 reported that a law enforcement source said Barahona (an Afghanistan war vet) used to be a teacher at Clinton DeWitt High School in the Bronx.
She was accused in 2013 of having sex with four-month affair with student and, the source said, the 4-year-old who was found dead is believed to have been conceived from that relationship.
Neighbors remembered the pair fondly and said the child loved the play with a Thomas the Tank Engine toy.
The Medical Examiner's officer will conduct an investigation to determine the cause of death for both, police told source.
---
Please check back for on-going updates.
Photo credit: Felicia Barahona and her 4-year-old son, Miguel, were found dead in their Harlem apartment on Dec. 26, 2016. (Facebook).
Related Articles