---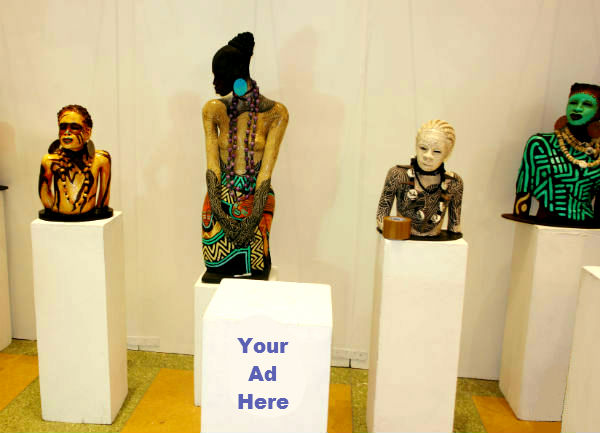 Sponsored Love
is Harlem World's (HW) name for our Advertorial content, such as E-Mail Blasts, Contributors, Branded and Radio content that is sponsored by our clients to
engage our 1,5 million fans
around the world annually.
 Some people use the words "Native Advertising," which is a form of advertising that matches the form and function of the HW platform on which it will appear. For example, an article written by an advertiser to promote their business, product or service, but using our same form as an article written by an HW contributor.
To be more transparent we use the words "Sponsored Love" (or "in collaboration with" or in some cases the hashtags #ad #sponsored) to indicate that the content is sponsored by a brand.
Here Are 4 Ways We Love You*:
1. Harlem World E-Mail Blasts: Are Dedicated E-mail Blasts sent to Harlemites on ConstantContact.com and shared across our social networks (using the hashtag #ad #sponsored).
2. Harlem World Contributors Content: Based on your business, product or service category we'll match you up with a HW contributor to write content for you (see contributors on left hand column of HarlemWorldMag.com).
3. Harlem World Branded Content: Is content you create for HW about your business, product or service.
4. Harlem World Radio Content: Broadcast your own Podcast Radio show on the Harlem World Radio platform.
Here Are Other Ways You Recieve Love:
Our 35,000 weekly readers love to Retweet your great content, don't forget our In-Feed Ads recommended content and it's all Mobile.
Contact us at harlemworldinfo@yahoo.com or call us at 646.216.8698.
---