---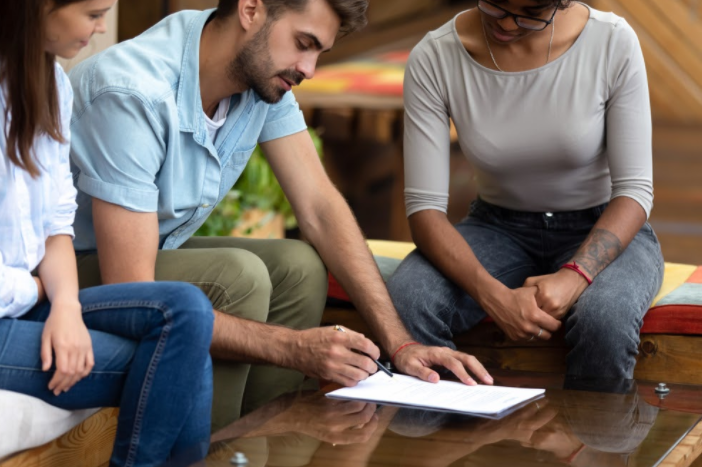 When it comes to battling the current coronavirus pandemic, we're all in this together.
No matter where you are in the world, you will have been affected by the current predicament right now, and you might be struggling to recover from the financial cost of it.
One area that has been hit particularly hard in New York is Harlem. Many residents in Harlem don't have access to good internet, which means that they are even further cut off from the world right now. With people losing their jobs left and right, the thought of making it work for the month is almost impossible for some. Let's take a look at how to bridge the gap financially for Harlem residents.
1. Get a Gig on Fiverr
If you do have access to relatively good internet right now, or your neighbor does, then you might want to make the most of it by applying for a side gig. Websites like Fiverr are great platforms to find easy, casual side gigs that can help to bridge the gap right now for Harlem residents.
There's really nothing that you can't apply for on Fiverr, so it all comes down to what kind of skills you have. If you are holding onto that car and not using it as much right now due to the current restrictions, you might want to think of ways to make money from it. There are plenty of gigs on Fiverr that involve driving your car around, from food delivery to advertising companies.
2. Consider a Title Loan
Sometimes, you have no choice but to take a loan out to get help for the time being. While you might think of this as failing, this couldn't be further from the truth. If you choose your loan wisely, then you will be able to get the help you need right now without the high interest or pressure to pay it back right away.
A couple of options when it comes to bridging the financial gap right now are short-term loans and title loans. This is when you can take out a loan against the value of your car so that you get the loan and get to keep your asset. Just search 'title loan places near me' for your local vendor.
3. Consider Consulting
Are you an expert in something? Do you have an undergraduate or a master's degree in a specific field? If this is the case and you can't get any work right now, consider setting up a consulting business around your field of expertise.
This is a great way not only to bridge the gap for yourself, but open up the opportunity for others to find work as well. You can either consult clients, or you can teach people to consult their own clients. Either way, this is a great business idea that can be done from home.
4. Apply for Funding
While it's been a while since the Federal government released its care packages to the nation, there's no reason why you can't provide for more relief. They might not be providing this on a federal level anymore, but the state of New York will have emergency relief procedures in place for its residents.
Get in touch with your local representative, and see if you can't apply for emergency funding to get you through the next couple of months while you apply for jobs. It might not be a lot, but it should be enough to help you out temporarily until you can get back on your feet.
The epidemic that we're all dealing with right now has caused many people to lose their jobs and personal wealth. While you might be next in line, as you can see, there are ways to make things work for the time being until you can be in a better position again.
---