---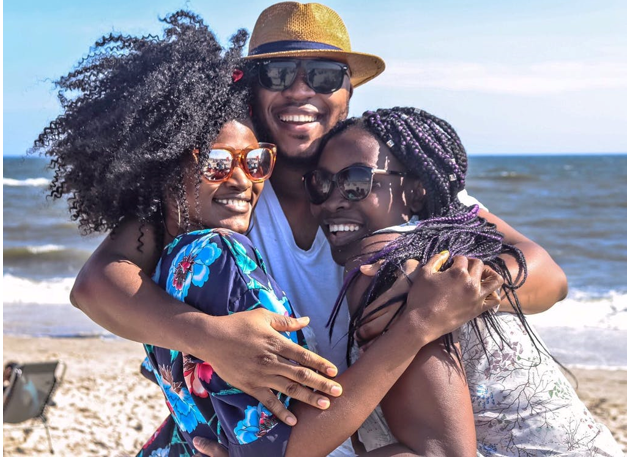 The value of good health cannot be overstated, and it is something that no one should ever take for granted.
'To live your best life, stop doing whatever you're doing right now and make your health-related goals your top priority,' says Stern.
Put another way; you should ensure that your stress levels are under control and that your physical health is at its best. If not appropriately addressed, this might lead to significant problems as you become older.
On the other hand, Preventative healthcare is much less expensive than treating late-onset disorders; Cardiovascular diseases are the leading cause of death around the world.. So you will actively control your own healthcare if you pay attention to these things.
For your heart only
It's now simple to find a cardiologist in Orlando whom you could consult when diagnosing your heart condition and prescribing medication in case of any ailment.
Apart from this, you need to adapt to an active lifestyle that allows you to eat healthily and avoid unhealthy habits like excessive drinking, smoking, and eating junk for a healthy heart.
It's therefore essential that you know that one of the great benefits of exercise is the positive effect on your heart and cardiovascular system. Regular exercise can go a long way towards ensuring that your heart is healthy for years to come, so it pays to incorporate these easy-to-do heart beneficial exercises in your daily routine.
So let me share with you the simple but effective exercises to help you burn calories, lower your blood pressure, contain bad cholesterol, and boost good cholesterol.
Aerobics
To help prevent heart disease, experts at the American Heart Association recommend you do aerobic exercise for at least 30 minutes five days every week.
Aerobic exercise covers various activities that raise your heart rate and make you breathe harder, including jogging, running, biking on level ground, swimming laps and dancing a few fast numbers with your partner.
Stretch a little for more
More blood flows to your muscles and other working organs when you stretch. That can help them function more efficiently.
A smoother blood flow also helps deliver oxygen and nutrients and carry away toxins faster. In addition, a good stretching session can improve your mood and energy level, decrease anxiety and stress, and strengthen your bones and muscles, among many other benefits.
Strength and endurance workout
If you are looking for exercises that will give you fast results, you can't go wrong with strength training–and more specifically, with strength endurance training.
The combination of body workouts with functional training creates specific changes in your heart muscle that result in reinforcing blood walls, improving blood flow, increasing the proportion of blood pumped out of your heart with each contraction, increasing the size of blood vessels in your heart, and a ton of other beneficial effects.
Meditation
Stress causes the biggest threat to your heart, and to mitigate the negative impact; you need to reduce stress by meditating regularly while calming your body and soul.
In addition to these, you can also take some supplements that are good for your heart. For one, studies have shown that CoQ10 supplements support heart health.
---