---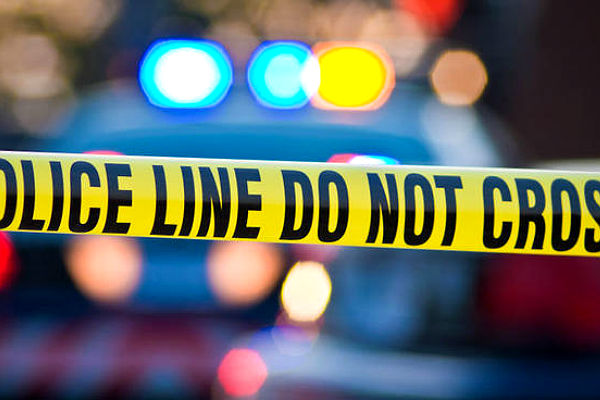 Four people were injured in two separate shootings Monday night in Harlem, an NYPD spokesperson said.
The shootings occurred roughly an hour apart in close proximity but are not being investigated as related, the spokesman said.
All four shooting victims were sent to the hospital in serious condition but are expected to survive, an NYPD spokesman said.
The first shooting
The first shooting occurred within the Jefferson Houses public housing development on Third Avenue and East 114th Street shortly after 8 p.m., police said. Three men — ages 17, 19 and 22 — suffered gunshot wounds after a man approached them and opened fire, police said.
The 17-year-old victim was shot in the back, the 19-year-old was shot in the right leg and the 22-year-old was shot in the back, stomach and leg, police said. All three were transported to different hospitals, police said.
The second shooting
About an hour later, a 30-year-old man was shot on Manhattan Avenue between West 113th and 114th streets, police said. The man was standing in front of a building on the block when a dark colored sedan drove up to him and a man inside the car opened fire, police said.
---