---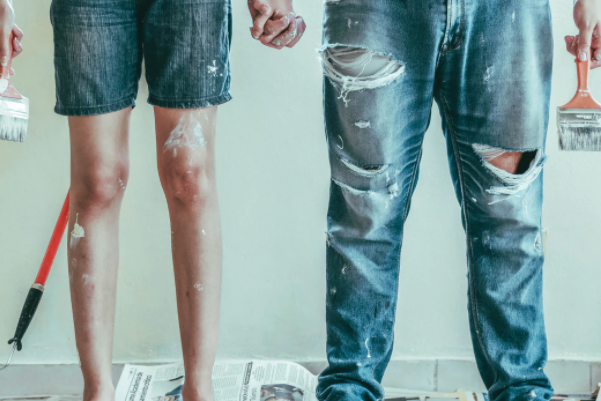 Most homeowners need to deal with repairs at some point. While some of them may not be urgent, others need to be addressed immediately. Busy schedules, procrastination, and budget limits are some of the main causes of delayed repairs. Whether you plan on reselling your house or simply maintaining its good condition, it is wise to complete repairs on time. Timely repairs protect your structures, prevent further damage, and help you save money.
Potential buyers need assurance that the structures of your home are in perfect shape and that they will not have to deal with too many repairs. If they discover issues during their inspections, they are unlikely to buy your home. The following are a few critical repairs to take care of ASAP.
1. Foundation Problems
All houses sit on a foundation and any problems with it can affect other parts of the home. Foundation repairs are some of the most important ones. If there is moisture or water in the crawlspace, it may promote the growth of mold. Mold and rot problems can be difficult and expensive to repair especially if you ignore them for a long time.
Annual inspections on your crawl space and foundation may help you avoid major problems. Make sure that the topsoil is not sloping in the direction of your foundation to ensure that water drains away naturally. During the annual inspections, it is important to check for cracks. If there are any, fill them as soon as possible. Find a professional to fill large cracks. They may also help you with mold and drainage remediation.
2. Windows
If your windows are broken, repair or replace them as soon as possible. Windows have lots of benefits that cannot be overlooked. Their benefits include safety, aesthetics, energy efficiency, and curb appeal. They offer you an extra layer of protection from burglars and harsh weather conditions. They help keep your home cool in the summer and warmer in the winter. Modern windows are more energy-efficient than older models. Good windows improve the resale value of your home. If you have older, less-efficient windows, consider replacing them with modern options.
3. Roof Repairs
Roof repairs cannot be ignored. They are almost as important as foundation repairs especially if you plan on selling your home. If you have missing shingles, get a professional to repair them immediately.
Repair small leaks before they cause significant structural damage and promote the growth of mold. Mold is bad for your health and structures. It can damage your sheetrock and trigger allergic reactions or respiratory issues. According to the experts at roofrepairquote.com.au, there are a few signs to look out for. Indications that your roof needs to be repaired include leaking, water damage on your walls and ceilings, light spots through your attic roof, and a sagging roof deck. Regular maintenance will help you avoid the need for repairs.
4. HVAC Repairs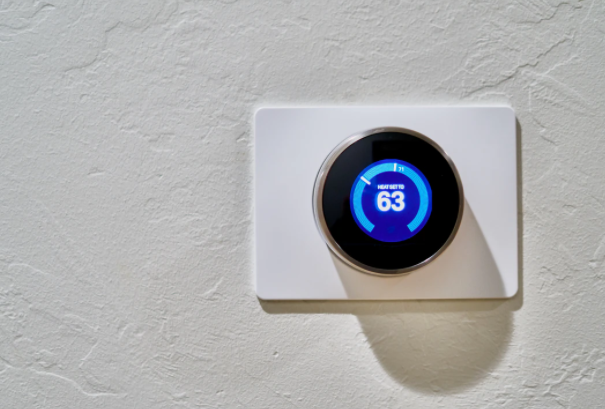 HVAC repairs are a priority. You need to service your heating and cooling systems regularly to reduce the need for repairs and promote efficiency. When reselling your house, buyers need to be sure that they will be able to get through the seasons without having to worry about HVAC system breakdowns. Your HVAC contractor can clean the system and replace parts to promote comfort and efficiency.
If, however, you find yourself repairing your system too often, it may be time to replace it. Furnaces and central air equipment typically last 16 to 20 years. If it is older, consider installing a new system. Older models have 80% efficiency unlike newer models that may offer up to 97% efficiency. Get the opinion of a professional if you are unsure of your system's efficiency.
If there are repairs that need to be done in your home, consider getting the help of a professional. Even though it is possible to complete most of them on your own, professional help is always a good idea. It is faster, more convenient, and often more affordable. Knowing that your job is in the hands of an experienced and knowledgeable person may give you peace of mind.
Owning a home requires a lot more responsibility than renting one. Unlike in rental homes where landlords take care of most problems, you have to take care of breakdowns and keep your home in its best conditions. Failure to repair your HVAC system, roof, foundation, or windows on time could cause more significant problems. It could lead to water damage, the growth of mold, respiratory problems, and high energy bills. Delayed or missed repairs may reduce the resale value of your home.
---