---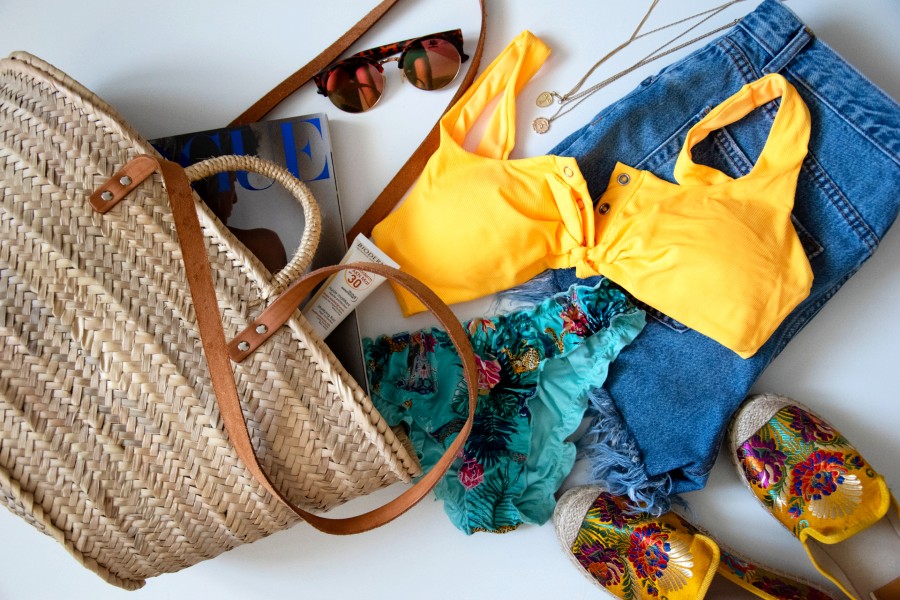 By HWM Partnership
Summer is an ideal time to showcase your style, as you can strip back the warm layers and embrace color, prints, and many silhouettes.
Yet, dressing for hot temperatures might not always feel easy or comfortable, and you might feel tempted to settle for thicker, longer, or more restrictive outfits that do little for your look or self-confidence.
If you want to feel stylish and comfy when temperatures rise, you might need to address the issues affecting your style and self-esteem. Keep reading to learn about four common summer fashion problems and how to fix them.
1. The Wrong Shorts
Most people have settled for shorts that were wrong for their bodies at some point. Despite an attractive design, they might have felt restrictive, uncomfortable, or unsupportive. It doesn't matter if you're looking for stylish shorts to rock with a tee or a lightweight pair for a morning jog in the summer sun; you must choose a style that feels comfortable, flatters your figure, and is breathable on your skin. If you're unsure where to find them, you should consider picking up some of the different types of Western fashion bottoms, such as cotton, sequin, or runner shorts, to name a few designs.
2. Chilly Outfits
As much as you might feel fabulous in a pretty summer dress or cool tee, you might regret your decision when temperatures drop throughout the day, or the sun goes down. Yet, you might be unsure about the best layers to protect yourself from the elements.
The last thing you want to do in summer is put on a chunky cardigan or a black winter coat when the wind strikes or temperatures drop. Yet, you can carry a lightweight jacket that will complement an outfit rather than detract from it, such as a white linen or denim jacket. It will ensure you look stylish, and the jacket doesn't appear like an afterthought.
3. Transparent Tops
You might love a sheer white top but worry about revealing your underwear underneath. If so, the best solution is to ditch the black or white bra and replace it with skin-colored underwear. The same rule applies to wearing white pants, as it will ensure all eyes are on the quality and style of your outfit and not your undergarments.
4. Short Clothing
There might be nothing you love more than donning a short summer dress or wearing a skirt during summer. Yet, you might worry about a gust of wind revealing your underwear. If so, you can walk with confidence this summer by wearing biker shorts underneath a dress or skirt. Biker shorts are simple and fitted, so they will not grab much attention on a windy day. Also, they can prevent unwanted chaffing as you move from A to B.
Look and feel your best this summer by following the above top tips. You can trust you'll feel cool, comfortable, and confident each time you step outside your door.
---