---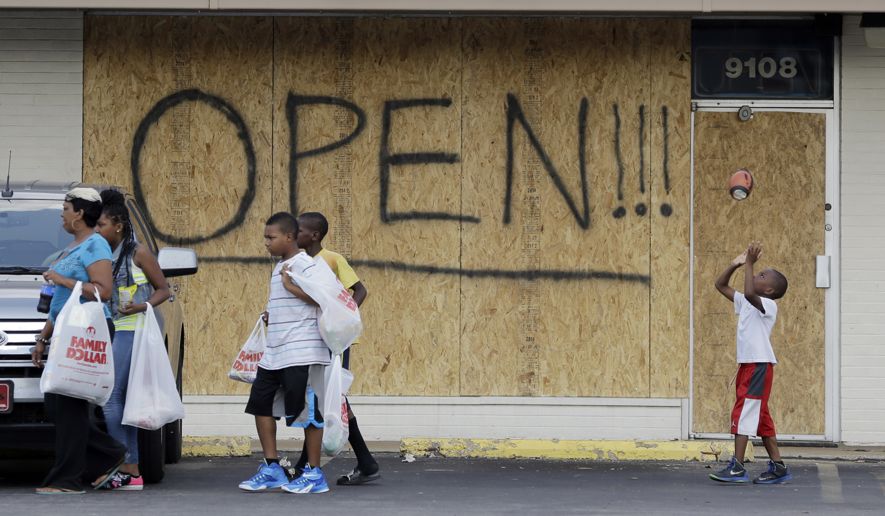 By Tom Nix
Business can lead to cutthroat competition – in more ways than one – but Tom Nix learned that the darkest moments also can lead to the greatest triumphs.
"It's the worst experiences that sometimes teach us the most important lessons," says Nix, a successful businessman and author of "Nixland: My Wild Ride in the Inner City Check Cashing Industry".
The incredible rise of his multimillion-dollar enterprise, Nix Check Cashing, is a case in point. Nix encountered turbulent times in the inner city of Los Angeles as he built his company into a trusted institution among underserved communities.
He and his employees faced harrowing experiences, such as armed robberies and threats from the mob, which hoped to block some of his expansion plans.
The 1992 riots that erupted after a jury acquitted police officers in the beating of Rodney King proved especially distressing. Many businesses were looted or burned to the ground, and Nix scrambled to protect his check-cashing locations.
He was gratified to learn that loyal customers prevented some branches from being torched.
"We even had a gang member call us," Nix says. "He said he had always been treated with respect at Nix, and his gang decided not to burn Nix because we were part of the community."
Nix says his experiences taught him valuable lessons that relate both to business and life, such as:
Take responsibility. This applies to everything that happens, including things you can't control. Once when an economic downturn left him unable to pay bills, Nix contacted each creditor to explain his predicament and work out a plan. That upfront approach helped the business avoid bankruptcy.
Never play the victim role or blame game. Avoid replaying misfortunes over and over in your mind. Accept setbacks gracefully and concentrate on getting back on track. In the 1990s, a business deal that went awry nearly forced Nix to sell his company, but he focused on solving the problem and persevered.
Be courageous. The most debilitating human emotion is fear. Learn to keep it in perspective, minimize it when applicable and harness it to your benefit when need be. Nix says standing up to bullies as a child set the stage for standing up to the mob.
Maintain integrity. Operating with fair play and compassion is important in building trust. "The way community members protected some of our branches during the riots was a reflection of this," Nix says.
"Treating people fairly and supporting community programs paid off."
Good times may be more enjoyable, but challenging times provide more opportunity for growth, he says.

"Realize that bad people, tough times and mistakes are your teachers," Nix says. "Always ask yourself, 'What do I need to do to capitalize on these events?' "
Tom Nix, author of the memoir "Nixland" (Nixland.net), is a pioneer of the check-cashing industry. He built Nix Check Cashing into a multimillion-dollar operation before selling it in 2007. Recently, Nix has turned to public speaking and writing with the goal of helping people overcome obstacles and have similar success.
Related Articles
---