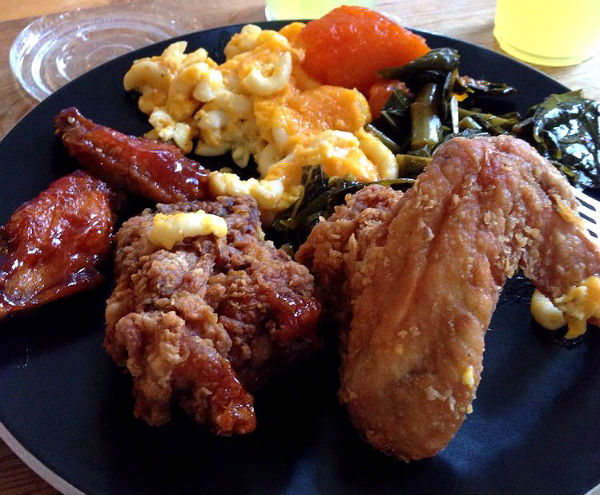 Harlem Congregations for Community Improvement, Inc. (HCCI) and Sweet Mama's Soul Food & Salad Bar will co-present the HCCI/ Sweet Mama's Thanksgiving Dinner Giveaway on Thanksgiving Day.
HCCI volunteers and Sweet Mama's will serve free meals between 12:00pm and 3:00pm. Seniors will get priority seating, while others will take their meals to go. Sweet Mama's, located at 689 Lenox Avenue, New York, NY 10037, expects to giveaway 500 free dinners, over 3 hours. Super Foodtown on 145th Street in Harlem contributed food to the giveaway. The law firm Ferro, Kuba, Mangano Skylar PC provided turkeys. Volunteers are needed to prepare and serve meals.
HCCI is a diverse interfaith consortium of congregations established to revitalize the physical, economic, cultural, and spiritual conditions of the Harlem community. HCCI has made a substantial impact on the social and living conditions prevalent in Harlem by developing low to moderate income housing; creating supportive health and human service facilities and programs; providing commercial development opportunities to local businesses; and expanding cultural programs.
Thursday, November 24, 2016
Food Giveaway – 1PM to 3PM
Sweet Mama's, located at 689 Lenox Avenue, New York, New York 10037
Related Articles