---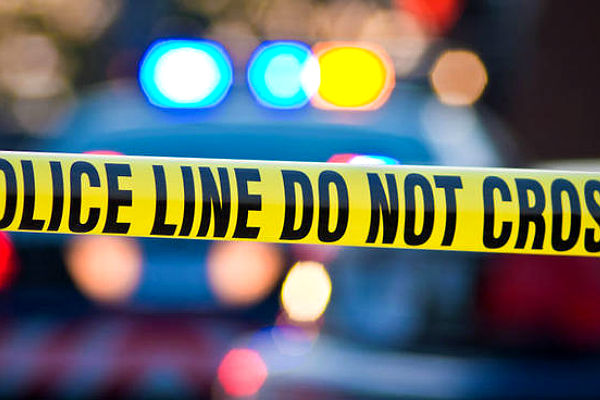 NY Daily News reports that an astounding 34 shots were fired at an East Harlem building early Thursday, police sources said.
Nobody was hit by any of the shots, it appears.
Police responded to 1695 Madison Ave. near E. 112th St., a building that is part of the Taft Houses, after getting eight 911 calls, the first coming at 1:34 a.m.
There were also six ShotSpotter alerts.
A total of 34 .9mm shell casings were found at the scene, some on the roof of the building.
Police checked nearby hospitals but did not find any gunshot victims.
The NYPD said this week that the first three months of the year were the safest in the city since it started using CompStat in 1994 to track and respond to crime.
The declines include 42 less shootings than last year, a 22% drop.
If a gun is fired but nobody is hit the NYPD doesn't record it as a shooting incident.
Related Articles
---