---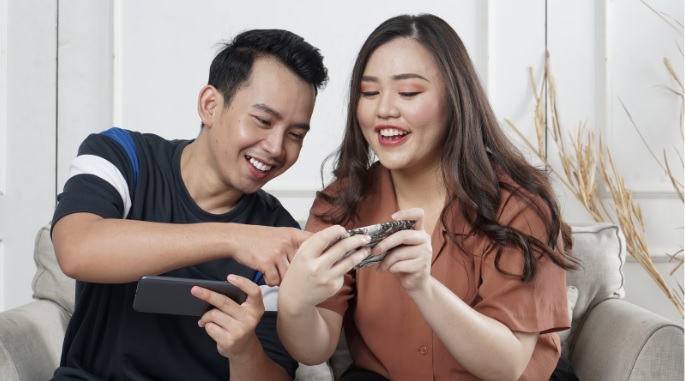 How would you like to make some extra money by sharing your opinion? It sounds too good to be true, but it is possible!
There are many ways you can make money by sharing your opinion, and in this article, we will explore three of them.
So, without further ado, let's get started!
1. Take Online Surveys
One of the most popular ways to make money by sharing your opinion is to take online surveys.
There are many online survey companies like Survey Junkie that value customers' feedback and are willing to pay money for your time and opinion on various products and services.
To make money online by taking paid surveys, you will need to create an account with a survey company by providing your name and email address.
Once you have created an account, you will be asked to complete a profile survey. This survey is essential as it helps the company match you with surveys that are relevant to you.
After completing your profile survey, you will start receiving surveys in your inbox, which you can choose to complete or ignore.
Most online surveys take between 8 and 20 minutes to complete, and for each completed survey, you can earn $0.50-$1.00.
While this may not sound like a lot, it can add up if you complete a few surveys every day!
2. Join a Focus Group
Another great way to make money online by sharing your opinion is to join a focus group.
Focus groups are usually conducted offline in person or online via Skype or a similar program.
Market research companies usually conduct them on behalf of their clients, looking for feedback on their products and services.
The topics of focus groups can vary widely, but some common examples include new product ideas, consumer trends, satisfaction with current products and services, or thoughts on advertising.
Focus groups usually last 1-2 hours, and you will be paid $50-$200 for your participation, depending on the length and topic of the focus group.
To find focus groups in your area, you can search online or contact local market research companies.
3. Review Products and Services
Have you ever read reviews of products or services online and thought to yourself, "I could do that!"?
If so, you could make money by sharing your opinion as a product or service reviewer.
Many companies will pay you to write reviews for their products and services.
Product and service reviews are in high demand by consumers who want to get an honest opinion of a product or service before buying it.
In most cases, companies will provide you with the product or service for free, and all you have to do is write an honest review of it.
This may include things like the quality of the product, how it compares to similar products, the customer service experience, and more.
To start writing product and service reviews for money, you will need to create an account with a review company.
After you have registered, you will be given a list of products or services to review, and you are free to choose which ones you want to review.
Once your review is complete, you will need to submit it to the company for approval. Once approved, it will be published on the company's website, and you will be paid for your work.
Start Sharing Your Opinion Today!
Although some may find it hard to believe, making money by sharing your opinion is easier than ever.
Thanks to the internet, there are plenty of opportunities for people of all ages and backgrounds to make a little extra cash.
The three different methods outlined in this article should give you a good starting point!
---