---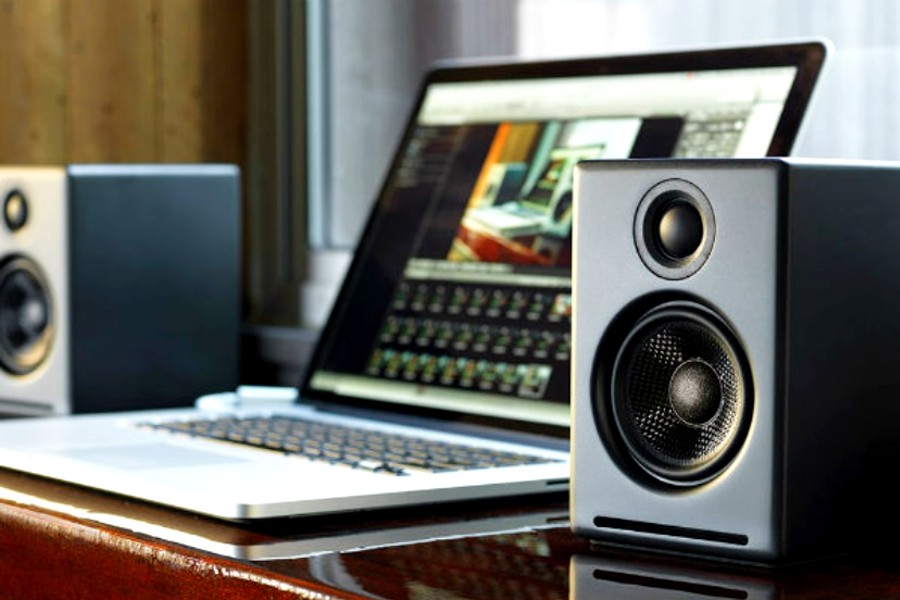 So, you're ready to launch a new business? Congratulations! The unveiling of a new business venture is one of the most exciting times in the life of an entrepreneur.
With 4.4 million small businesses launching every year in the US, it's important to build a smart business plan from the ground up. Consumer behavior is changing faster than ever, and shoppers have more options to choose from. Expectations are on the rise, and for your business to flourish, it must adapt to the new type of knowledgeable, digital shopper.
Here are a few things you must do when starting a business.
1. Build a Strong Customer Experience
These days, savvy consumers expect a high-quality customer experience even when purchasing from a new company. Approximately 65% percent of consumers say they would stop shopping at a brand after a poor customer service interaction. Customers expect prompt help, easy returns, and seamless purchasing from any type of device. Also, 75% of consumers expect a consistent experience across every channel, so making communication simple yet effective is key.
Building a top-notch customer experience means putting yourself in your customer's shoes. Build an ideal version of the customer experience to increase your loyalty and build more lifetime value. This might include investing in artificial intelligence chatbots on your website, building a customer referral system, making product help accessible and clear, and more.
Using vanity phone numbers is another way to create brand recognition while also developing a positive customer experience. With vanity phone numbers, customers easily remember how to contact your business. Plus, toll-free vanity numbers can forward messages and calls to any phone, so you can support your customers 24/7 when they need it. Learn more on how to get a toll-free number here.
2. Craft a Memorable Brand
A brand is much more than a logo and colors on a website. Smart brand building from scratch consists of identifying your audience, researching any competitors, and clearly defining your brand's personality and market position. Establish a vision and values for your business, along with a name, typography, and color palette.
Once you have these critical elements finalized, create a consistent look and feel across every customer interaction as 55% of a brand's first impression is visual. This might include all digital platforms like social media accounts, your website, or Etsy and Shopify stores. For in-person retailers, this might include front door signage, shopping bags, and window displays.
Across every customer touch point, you want to build a brand that resonates in the mind of your ideal customer. Your marketing language should be relatable to them, and the visual identity of your brand should appeal to their personalities as well. This consistency and frequency will pay off in the long run as strong branding can increase revenue by as much as 33%.
3. Invest in Marketing
If you have the best product in the world, but no one knows about it, your business will flop. Investing in different forms of marketing and advertising is important in getting your business in front of the right customers. From social media advertising to print ads to billboards, different marketing mediums will resonate with different types of consumers.
For example, if your business sells trendy clothes to college-aged women, investing in Instagram advertising might be more impactful than a billboard ad. For a suit retailer in New York City, email marketing might work best if your target customer is a 45+-year-old male working in finance. For a local ice cream shop by the beach, partnering with local hotels or well-known Airbnb locations might be best. The average small business spends 7-8% of its revenue on marketing and advertising, so experiment with different types of marketing to maximize your return on investment.
Build your marketing strategy around your target customer. Figure out where they spend time, what social media networks they're on, and who they follow online for inspiration. Check out more marketing tips here.
Build Your Business From the Ground Up
Your newest business venture must build a strong customer experience and create a memorable brand while investing appropriately in marketing and advertising. Using tools like vanity phone numbers helps create a memorable, positive experience in the minds of your customers. As consumers prioritize supporting brands they believe in, a strong foundation will help your new business succeed.
---