---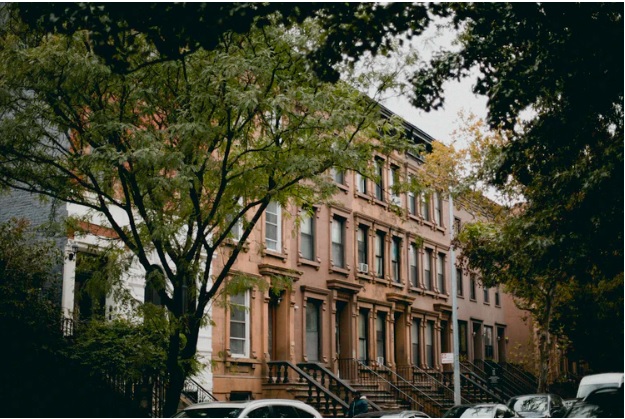 Harlem is a neighborhood in New York that is gaining in popularity due to its modern, trendy atmosphere and young population. However, what a lot of people don't know about the wonderful neighborhood of Harlem is that it is absolutely rich in history and has a lot of stories to tell. One of the best ways to truly experience a new city is to learn about how the city came to be, so read on to find out three interesting facts about Harlem's history.
The Origins of Our Harlem Ancestors
When you're learning about any place in the world, it is important to find out where it all began. For the neighborhood of Harlem, this story spans back to the 1600s where it was largely populated by Dutch settlers and remained as farmland for almost 200 years until it was largely developed. The black community of Harlem began to grow in 1904 when people from the south, Manhattan and the Caribbean were arriving in Harlem to settle. Harlem is the place where many people's ancestors laid down their roots, and with 32,984 Smith families living in New York in the 1920s, it is easy to trace the Smith name origin to 1920s New York or even earlier. Harlem is home to many people's ancestors, so why not do some digging to find out if your family settled in this great neighborhood?
The Harlem Renaissance
Caused by The Great Migration and reaching its peak in the 1920s, The Harlem Renaissance was an artistic and cultural movement that centered around the rapidly increasing popularity of jazz and African American art in general. Despite centering in Harlem, this movement grew and became a nationwide phenomenon that swept the country, really bringing Harlem into the spotlight. The real highlight and popularity of this historical event comes from the fact that Jazz music was turned from an African American specialty to an international craze that remained for decades to come. When visiting Harlem today, you can still see memoirs of this historic event, such as murals that were created in the 1930s.
History Can Be Found on Almost Every Street
When we say that history can be found on almost every street in Harlem, we're not joking. And this is mainly due to the fact that a lot of the streets in Harlem are actually named after some of the most famous historical leaders and residents that Harlem has ever seen. One of the biggest names that you'll find on a street sign is that of the one and only Dr. Martin Luther King Jr. on Dr. Martin Luther King Jr. Boulevard. As well as this, best-selling author and famous freed slave Frederick Douglass also lends his name to a street in Harlem, Frederick Douglass Boulevard. Harlem is so rich with history that you can literally walk through it.
When you're visiting Harlem for the first time, it can be very easy to be immediately absorbed into the new, stylish and sleek persona that the neighborhood has adopted. If you look a little closer, however, you'll find that Harlem is a place that is so rich in history that you can literally walk through time and the neighborhood's greatest achievements.
---