---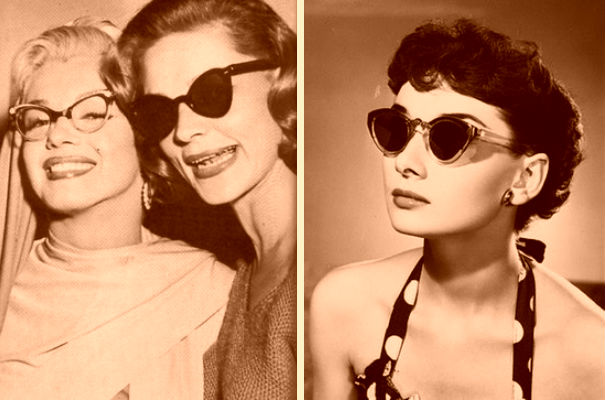 There have been many Harlem legends who have made a massive difference to America and the world.
Some have changed the art world. Others have improved the lives of millions through politics.
They've also been at the forefront of some significant fashion trends. When it comes to eyeglasses, a few of the most important Harlem legends have made a splash. Whether they were creating new styles, simply wearing Aviator glasses, or influential in leading trends forward, their use of eyewear is iconic.
These 3 icons who lived in Harlem are known for their style in eyewear.
Malcolm X
One of the most important figures to move to Harlem in the last century, Malcolm X was known for his activism and diehard commitment to making life better for black Americans. It's no surprise that people in his time, and in the decades since have followed his style.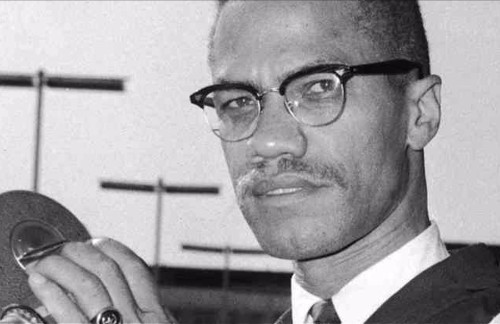 When you picture Malcolm X, you almost certainly see him wearing browline glasses. These are glasses with thick, bold frames only above the lenses (as if they are the second pair of eyebrows). Malcolm X wore a range of them in different colors, almost exclusively, and they were extremely trendy in the fifties and sixties.
They have since made a comeback, and they work as a throwback to Malcolm X's fashion.
Altina Schinasi
Unlike Malcolm X, Altina Schinasi is actually known because of her Harlequin glasses. Not because she wore them but because she invented them. Harlequin glasses are those frames that almost look like cat eyes, that became the height of fashion in the thirties and forties.
A Harlem artist who worked on everything from sculptures to films, Schinasi designed Harlequin glasses as an alternative to the basic options around at the time. Options that were made for practicality over everything else.
In other words, before Schinasi's time, it was tough to find any eyeglasses that actually looked good. She made a massive fashion breakthrough and it has gone down as her greatest legacy.
Spike Lee
Harlem fave Spike Lee has made some of the most important films of the twentieth and twenty-first century while working in Harlem. Centering his narratives on black culture and experience in America, he has created a number of masterpieces, from She's Gotta Have It to BlacKkKlansman.
Since he's a filmmaker rather than an actor, you'd be forgiven for not instantly recognizing his style. However, he has used glasses better than almost anyone for the purpose of fashion.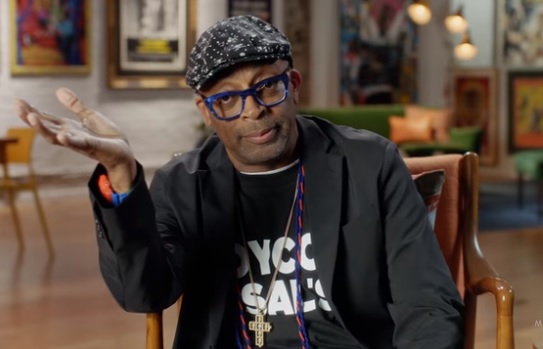 Spike Lee was known for wearing oversized round glasses back in the eighties and early nineties. He has progressed since then to a range of other fashion statements, tailored to suit the period as well as whatever outfit he happens to be wearing.
If you want to know how to work a pair of glasses into any outfit, go have a look at photos of Spike Lee from events spanning the past few decades. You will get a number of great ideas, although be warned – not everyone can pull them off as he can.
Photo credit: 1) Celebrities in Altina Schinasi. 2) Malcolm X. 3) Spike Lee.
---