---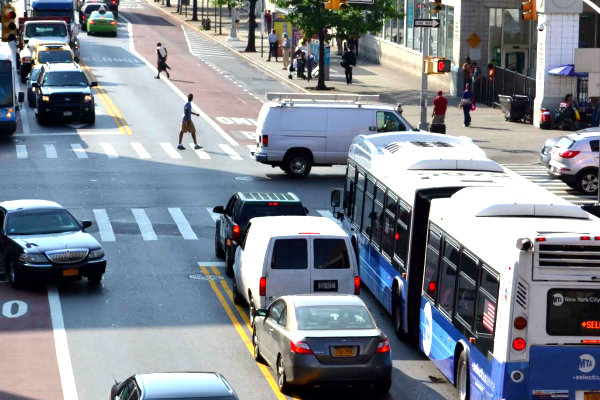 Invite you to join us IN PERSON for our February 2022 meeting.
We have been getting a multitude of calls and emails about the current events in and around our neighborhood and want to invite you to discuss what's going on, what is being done, and how we can help.
The purpose of this meeting is to discuss your public safety concerns with the Commanding Officer, his team of Officers, along with other community stakeholders with the mission to make our neighborhood safe.  Please be advised that the meeting will not be at the Precinct.
In order to have the ability to safely socially distance we are using a space that can accommodate a larger number of people.
Details are as follows.
Meeting Details:
Wednesday, February 16, 2022, 6:00 PM
(Meeting will begin on time)
at Bethel Gospel Assembly2-26 East 120th Street (Between Madison and Fifth), right across from Marcus Garvey Park, Harlem, NY
You will be required to wear a mask.  There will be some available at the front door if you need one.  Upon arrival, your temperature will be taken and you will be asked to sign in before being directed to the meeting room. Please click on the link and fill the questionnaire by Wednesday at 3:00PM.
---