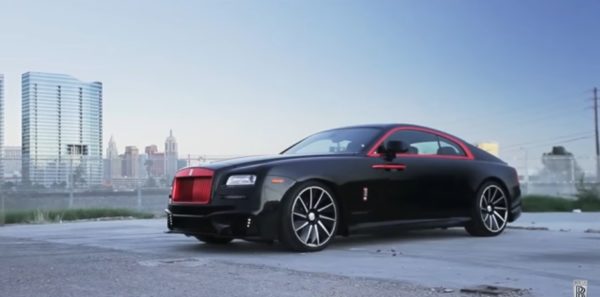 At Harlem World Magazine, we're always trying to bring you the best in the world of Harlem, and the 2017 Rolls Royce Wraith Black Bison and the Marcedes S63 are part of the best in our world.
Check out the video below to see just how absolutely amazing they look. They are both beautiful pieces of machinery, but the Rolls Royce Wraith Black Bison has a special edge:
Both color combos for the cars are spot on.
Only with a base price, of $375,000, that's about $7,077/month.
Related Articles
---