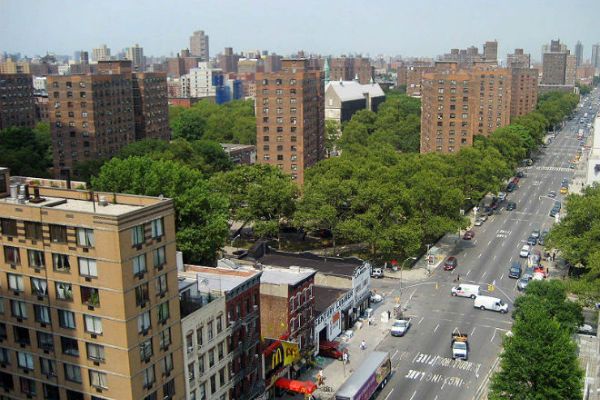 We have exciting news! The 2017 NYC Pre-K Directory is now live for families from Harlem to Hollis to begin reviewing their options for free, full-day, high-quality pre-K programs.
We are continuing to make it as easy as possible for every family to find a great pre-K program. The application period opens on January 17, 2017, and families can start preparing now using the Pre-K Directory, which is available online in 10 languages (English, Spanish, Chinese, Russian, Arabic, Korean, Haitian Creole, Bengali, Urdu and French). Additionally, printed copies of English and translated directories are available for families who need one, at all elementary schools, and at each of the participating City's Pre-K for All programs, Family Welcome Centers, libraries, and other community centers.
The 2017 NYC Pre-K Directory is available in over 10 languages to support families to:
Explore full-day, high-quality pre-K programs to decide which ones are best for their family.
Learn the steps to apply to pre-K so families are prepared to apply starting this January.
Get information on how offers are made so families understand which pre-K programs are most likely to offer their child a seat.
Families looking for more information on pre-K can visit the Pre-K Admissions website, call 718-935-2009 with questions, or visit a Family Welcome Center.  
Check back on January 17th, 2017, at nyc.gov/prek for even more program options, and to apply!
Related Articles
---