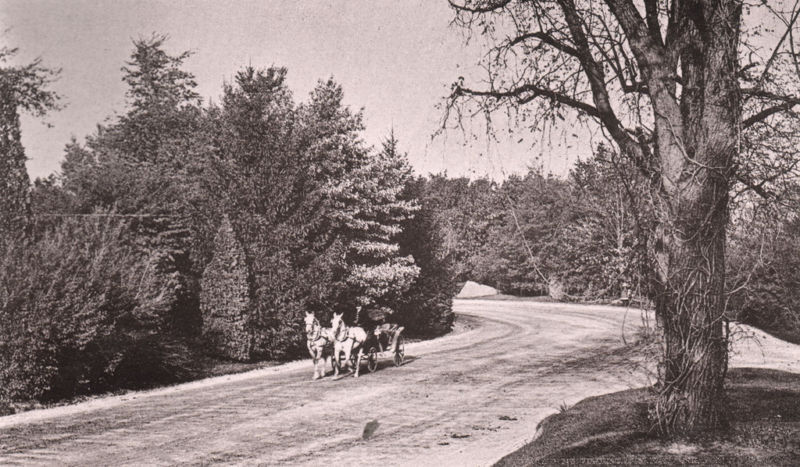 Enjoy the best local talent on the best outdoor stage! Featuring established and emerging local artists in jazz, Latin, world, and gospel music and dance.
Every Sunday from June 21 – September 6, 2:00 PM – 4:00 PM
Charles A. Dana Discovery Center (Inside the Park at 110th Street between Lenox and Fifth Avenues)
Free; registration not required. RSVP to let us know you're coming.
2015 Harlem Meer Performance Festival Schedule
June 21: Frankie Morales & His Mambo of the Times Orquestra (Salsa/Mambo)
June 28: Elle Winston (Americana/Blues)
July 5: Los Soneros de Oriente (Cuban Són)
July 12: ¡Retumba! (Afro-Caribbean Music and Dance)
July 19: Sean Smith Quartet (Jazz)
July 26: La Orquesta Jeryco (Salsa)
August 2: Famoro Dioubate & Kakande (West African Music)
August 9: Harlem Blues & Jazz Band (Jump Blues/Jazz)
---
---
August 16: Quimbombó (Cuban Són)
August 23: Ebony Hillbillies (Bluegrass/Appalachian)
August 30: Garifuna International (Music and Dance of the African Peoples of Central America)
September 6: Dee Dee LeVant Gospel Ensemble (Gospel)
Related Articles
---