---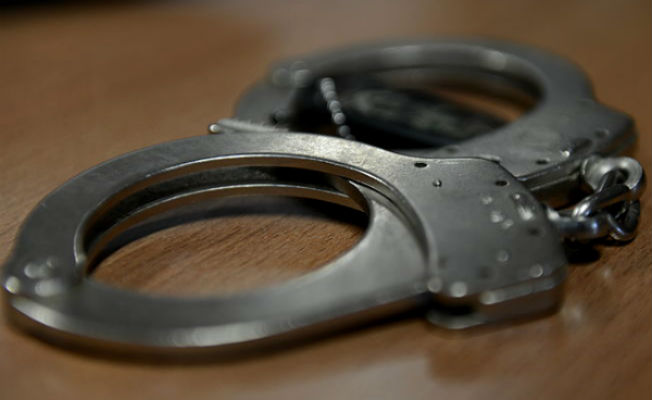 NY Daily News reports that Manhattan prosecutors charged 17 members of an East Harlem gang with engaging a rival crew in a bloody war over for two years, the district attorney said Friday.
Members of the violent gang — dubbed NFL or LOE, for N—as From Lincoln or Lincoln Ova Everything — were indicted in Manhattan Supreme Court on conspiracy and related charges for the terror they imposed defending their turf around the Lincoln Houses, between Fifth and Park Aves. and E. 132nd and E. 135th Sts., from the rival Goodfellas, prosecutors said.
Several were allegedly caught bragging about their exploits in phone chats from Rikers Island and in Facebook posts.
Fifteen are in custody and six of the defendants pleaded not guilty before Justice Ellen Biben on Friday.
Related Articles
---