---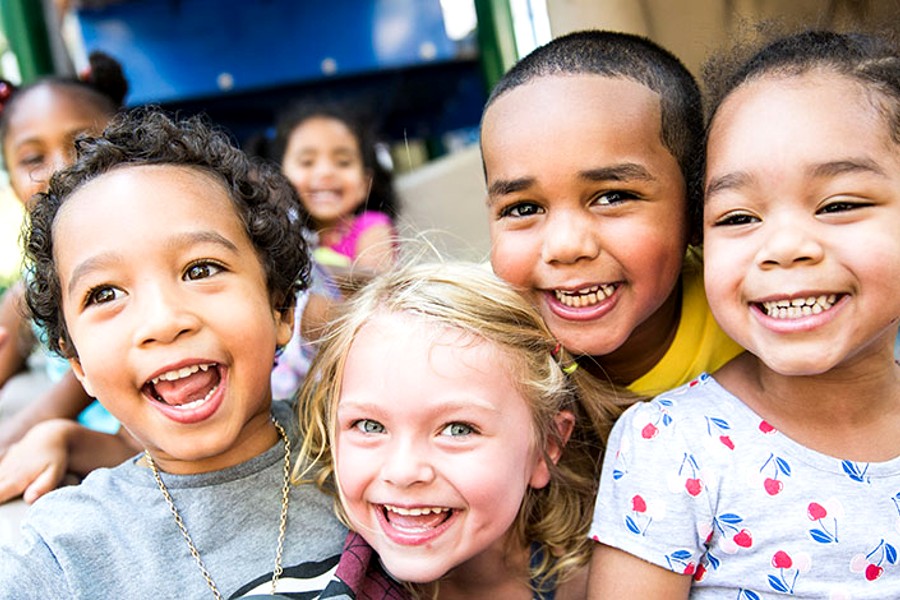 By Dr. Shanessa Fenner, Principal  
For most families, the school year starts for Harlem Public Schools in August 2023.
Children are our future and it is our responsibility to ensure they receive a quality education that allows them to become the best version of themselves.
Here are some tips for a successful start to the new school year:
1. Attend the school's open house. Meet your child's teacher and let them know about any concerns or pertinent information about your child. Make sure the teacher and the school have updated phone numbers and addresses.
2. Have a conversation with your child about school and share your expectations. Ask about their school day and find out how your child feels about school. Your child should know they have a responsibility in their education as well. Discuss your expectations about school and how they should do their very best at all times. Teach them that failure is not an option (but if it happens use it as a learning experience).
3. Plan and develop a routine. Kids love having a routine and function better with structure. They should have a bedtime, wake-up time, homework schedule, playtime schedule, and snacks. If they come home in the afternoon they should know what to do: change their clothes, eat a snack, do homework, etc.
4. Check over your child's homework to see if they understand it. Establish a quiet area in the home for your child to complete homework. Homework is a practice of what the teacher has already taught. It should not take your child all night to complete homework. If this is the situation please speak with the teacher.
5. Communicate with your child's teacher on a regular basis. This lets your child see that you will be in constant communication with the teacher about grades and behavior. You should not wait until you receive the Report Card or Progress Report to speak with your child's teacher. Communication should be consistent and informative because it is important for you and the teacher to be on the same page about your child's academics.
6. Encourage your child to ask questions for further clarification and understanding. Your child should not sit with a blank look or with a stare on their face while the teacher is teaching. If they do not understand what is being taught they should raise their hand for further clarification.
7. Monitor your child's social and emotional well-being. Watch for signs of anxiety, depression, and stress in your child. It may be hard for them to focus, get along with others, or complete their work. Your child may need coping mechanisms to deal with their stress.
8. Attend all school events. Make it a priority to attend as many school events and parent nights. It is especially important to attend Curriculum Night and Parent Nights that discuss what your child is learning and you will also learn strategies that you can use with your child at home when they do their homework.
9. Read with your child every night. Your child should read at least 30 minutes each night. Take turns reading a book with your child. Ask your child questions about the story. Discuss vocabulary words that are unfamiliar.
10. Keep TV and Social Media to a minimum. Limit the amount of TV, online, video games, and phone time. Help them find a balance between doing their schoolwork, playing, watching TV, and participating in extracurricular activities.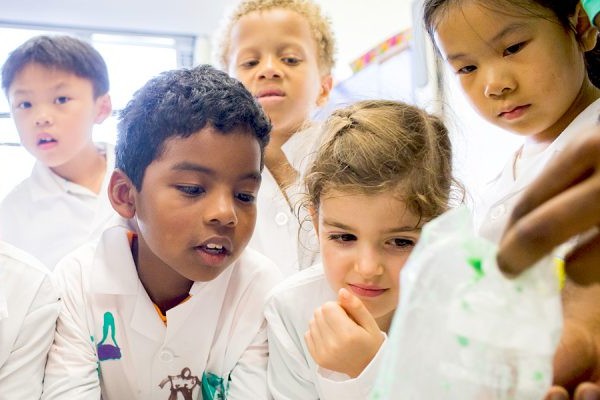 11. Make meaningful connections with what they are learning. If they are learning measurement in math try a recipe at home making cookies. If they are learning basic addition and subtraction, buy a bag of their favorite candy or cookies and have them model simple addition and subtraction problems.
Related: Read more articles by principal, Dr. Shanessa Fenner.
12. Expose your child.  Exposure is very key in a child's life.  They need to learn and grow in all areas. You want them to be well-rounded individuals in society. Take trips to art museums, the zoo, exhibits, planetarium, aquarium, carnivals, festivals, and other educational places and spaces.     
13. Celebrate your child's successes. Acknowledge and celebrate your child's successes. Let them know how proud you are of them and instill in them that lifelong learning is essential.
Dr. Shanessa Fenner
Dr. Shanessa Fenner is a Principal in the Cumberland County school system. Dr. Fenner has her own local TV show called "Let's Talk with Dr. Shanessa Fenner." She has a Bachelor's degree and two Master's degrees. Dr. Fenner has been featured in Ebony Magazine as one of the nation's most eligible bachelorettes. She was voted one of the most influential women in Fayetteville and voted one of the best "Forty Under Forty Award." https://www.linkedin.com/in/dr-shanessa-fenner-16879b6/
---