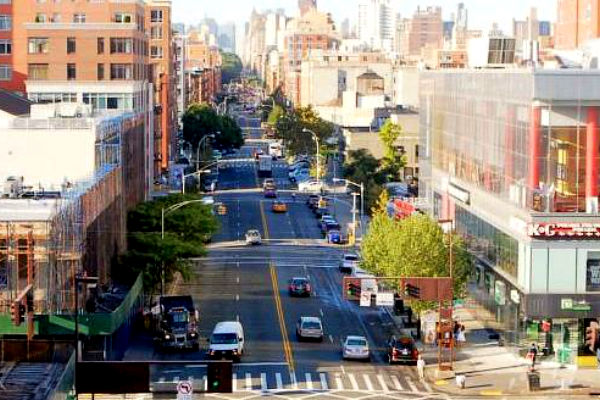 Here is the weekly and yearly visitor number count on 125th Street and Frederick Douglass Boulevard from November 11th-November 17th, 2013 in Harlem from the 125th Street BID:
121,532 total visitors this week +1.1% the % change in visitor numbers for the yr. so far, compared to the same period last yr. 6,998,444 total visitors this year

Saturday had the highest customer count at 13,172 for the Week beginning 11-NOVEMBER-2013, which was 3,530 more than any other day during that Week.
The day with the greatest increase in its customer count from the previous Week was Thursday (1,488).
125th Street Business Improvement District (125thStreetBID), 360 West 125th St, #11.  New York, NY 10027, (212) 662-8999, 
www.125thstreetbid.com
No related posts found...
---