---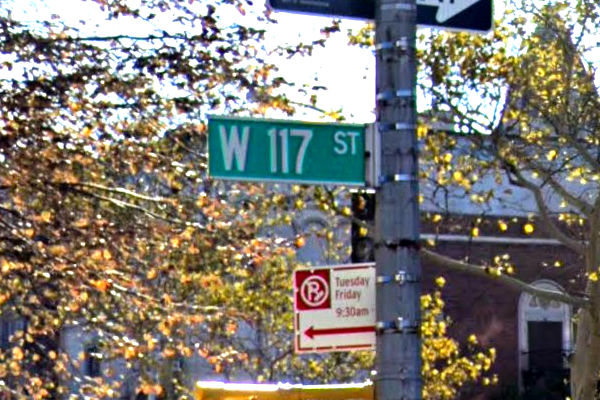 The NY Post reports that the smelliest block in Manhattan, as measured by the number of 311 complaints, is 117th Street in Harlem, but residents blame a bar and grill a block away for the odor.
Residents of 304 W. 117th St. helped push up the number of complaints on the block to 147, the data shows. But officials said many of the gripes center around the Harlem Tavern, a popular restaurant on Frederick Douglass Boulevard near West 116th Street.
"The smoke from their kitchen, which smells like burnt steaks and burgers, is blown right up the side of the building," said the building super, who identified himself only as Ymer.
Harlem Tavern was issued a violation for the odor, said Department of Environmental Protection spokesman Edward Timbers, but Ymer has smelled no changes. The tavern did not comment.
Photo via source.
---